Video: Let Your Opponent Know It's "Game On!"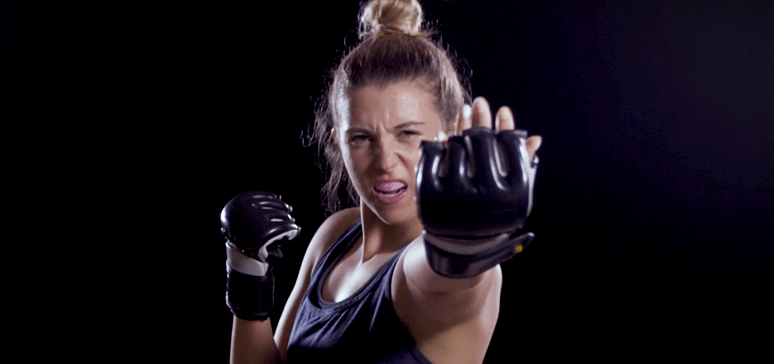 Every fighter wants to appear intimidating when they step up to their opponent. But it takes confidence, attitude and your best game face to truly make that statement
.
No matter which combat sport you participate in — from MMA and boxing, to Jiu-Jitsu and Muay Thai — completing your game face is easy with a Gladiator custom mouthguard.
With total personalization — including color, logo and more — your Gladiator completes your game face while making a statement.
Nothing gives you the confidence to succeed like a completely personalized custom mouthguard. Win the fight before the fight. Click on the link below to learn more.