Video: Find Your Gridiron Game Face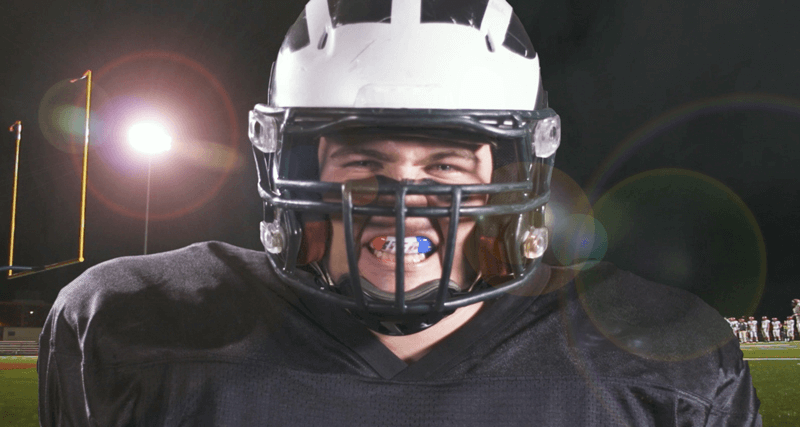 Every athlete wants to make a statement when they hit the field. But it takes confidence, attitude and your best game face to make that statement.
Completing your game face is easy with a Gladiator custom mouthguard, entirely personalized with options from color and logo to name and number.
Build your Gladiator to complete your game face!
Nothing gives you the confidence to succeed like a completely personalized custom mouthguard. Win the game before the game. Click on the link below to learn more.