Stanley Cup Champion Jack Eichel's 2023-24 Custom Gladiator Mouthguards

Not only did Team Gladiator Athlete Jack Eichel finally break his career-long playoff drought in his first full season with the Vegas Golden Knights — he hoisted the Stanley Cup!
Eichel, who led the Stanley Cup Playoffs in scoring (6 goals, 20 assists), and his Vegas teammates beat the Florida Panthers in five games to reach the NHL mountaintop. In 2023-24, the Golden Knights are poised to make another run and look to be the second team to repeat as champions this decade.
To continue what he started last year with a strong regular season (27 goals, 39 assists in 67 games) and electric postseason performance, Eichel's High Performance custom mouthguards for the 2023-24 season will once again feature metallic gold accents. With three unique versions featuring the team logo, alternative logo or team name — and of course his custom ID: EICHEL9 — Eichel will be prepared to lead the Golden Knights squad back to the playoffs … and beyond!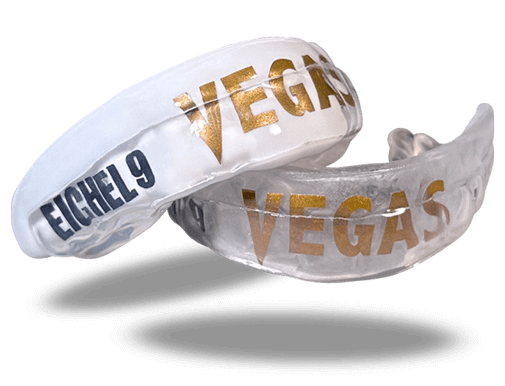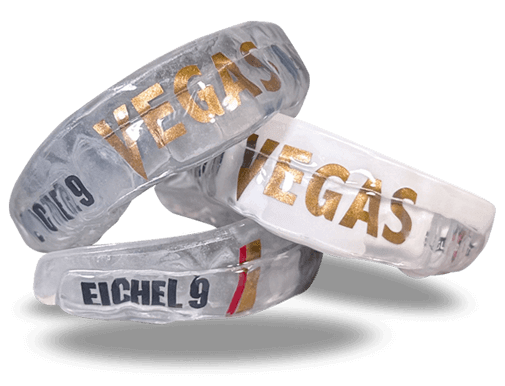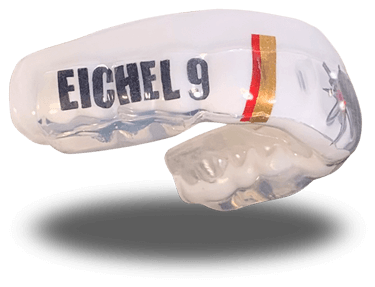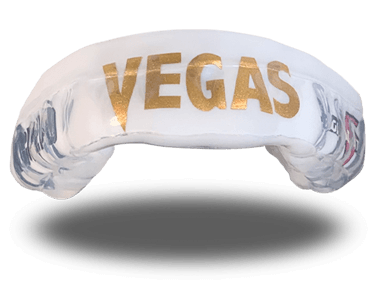 Cheer on Jack Eichel and the Vegas Golden Knights as they begin their Stanley Cup defense against the Seattle Kraken on Tuesday, October 10. Want the same protection as an NHL champion? Click the link below for more details.