Exclusive: Tywan Claxton's "Air Claxton" Bellator 226 Mouthguards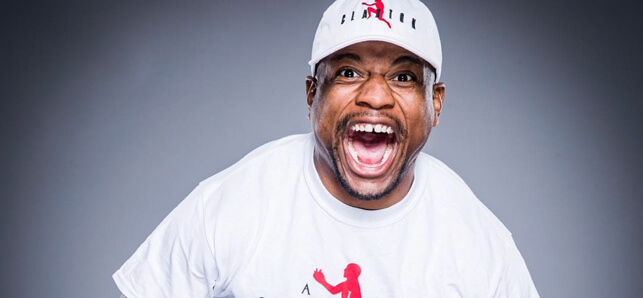 Team Gladiator Athlete Tywan Claxton, aka Air Claxton, has a chance to fast track his career at Bellator 226 on Saturday, September 7th, where he will take part in the Bellator Featherweight World Grand Prix.
Claxton faces a tough test in the first round of the "Million Dollar Tourney," when he takes on Emmanuel Sanchez (18-4).
With only five Bellator fights under his belt — 5-0, with 4 TKO/KOs — Claxton has quickly become a top prospect in the top-ranked organization's Featherweight Division. Unbeaten in his amateur career (8-0), he burst onto the professional MMA scene with an amazing first round KO via flying knee in his initial Bellator fight.
As he has for recent fights, Claxton helped to design his two Pro with PowerGrip upgrade custom mouthguards for the upcoming tournament. One, in red and white, features his "Air Claxton" brand with a checkered flag, representing the Grand Prix. The other, black with a gorilla emoji —  which he frequently uses on social media — is speckled with metallic gold flakes for the "Million Dollar Tourney."
Check out Tywan's custom Bellator 226 mouthguards below: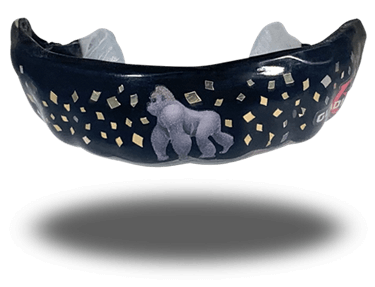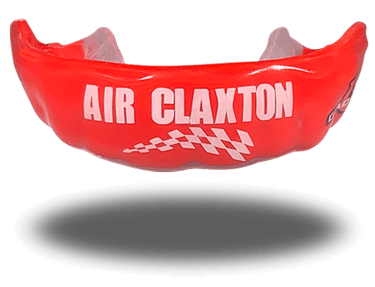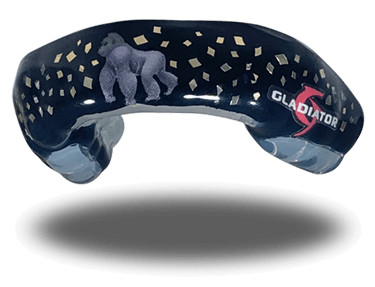 Watch Tywan Claxton and his custom mouthguards take on the Featherweight Grand Prix at Bellator 226 this Saturday, September 7th. Want to fight like Air Claxton? Click on the link below to learn more.