Exclusive: Buffalo Sabres' Jack Eichel's 50th Anniversary Mouthguard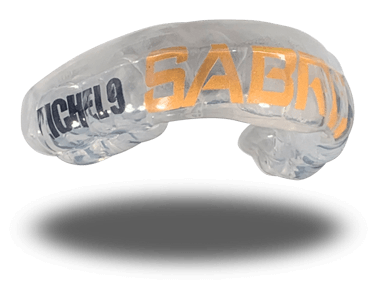 A new NHL season is upon us, and Team Gladiator Athlete Jack Eichel is raring to go!
After getting off to a hot start that included a 10-game winning streak, the Sabres fell short of a playoff birth in the 2018-19 season. But a new year brings new expectations, and for the Sabres, a new coach and approach for the team. And that excites their young captain and face of the franchise, Eichel.
"We've been through a lot of tough times together in the organization with tough years," Eichel told Fox Sports. "But I think you can use that experience to better yourself."
Eichel expects to lead his team to its first playoff appearance of his career — the Sabres are currently in an eight season postseason drought — which would be a great way to celebrate Buffalo's 50th anniversary.
And as another way to celebrate the Buffalo Sabres Golden Season, Jack's High Performance 2019-20 season custom mouthguard pays homage to the commemorative jerseys and logo the team will wear this season to honor 50 years of NHL hockey in Buffalo. Eichel's mouthguards also feature his number 9. Check out Eichel's new custom mouthguards below: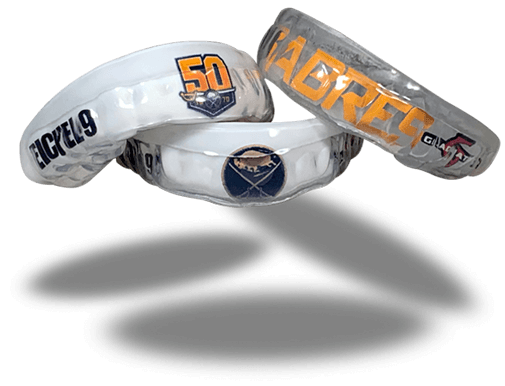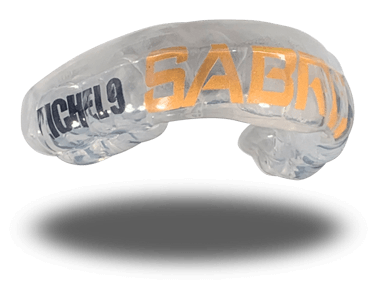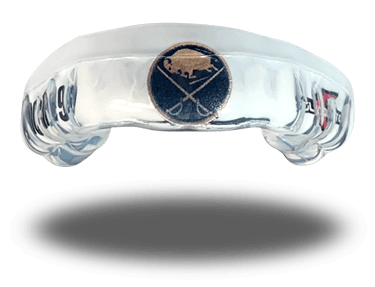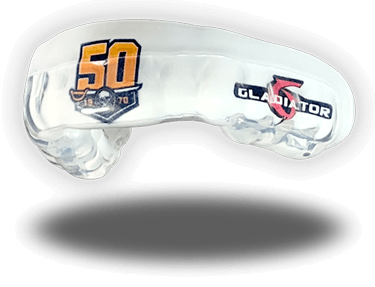 The second overall pick in 2015, Eichel has led the Sabres in scoring each of the last three seasons and has 259 points in just 286 career games. He was selected as a 2019 NHL All-Star, his second consecutive selection.
What do you think of Jack Eichel's new custom mouthguard celebrating the Buffalo Sabres' 50th anniversary? Pay homage to the team and a new NHL season with your very own custom mouthguard! Check the link below to see how you can get the same protection as an NHL All-Star.