Show Your Personality With New Free Full Coverage Designs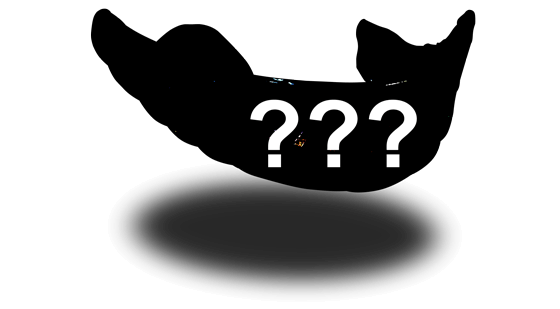 Custom mouthguards are a perfect way to display your individual personality, and now Gladiator is making it even easier for you to do that!
We're proud to introduce new designs to our library of free full coverage logo options for all Gladiator custom mouthguards. Show off your personality — whether you're silly, patriotic or free-spirited — with these complimentary logos that stretch across your mouthguard: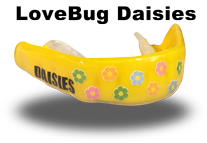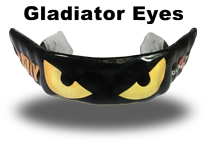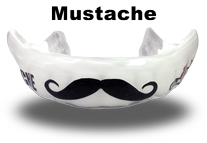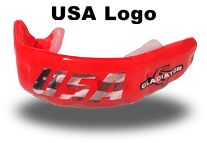 Whether you love mustaches, flower power or want to wear the same USA logo worn by Team Gladiator Athletes LeBron James, Jack Eichel and Kieran McArdle, we have the design that's right for you.
Add one of the new logo options to your Gladiator custom mouthguard now by selecting one from the 'Free Logos' drop-down menu while ordering.
From silly to scary and everything in between, there is a design for you to show your personality. Find the free full coverage logo that's right for you when you purchase your brand new Gladiator custom mouthguard.