Exclusive First Look At LeBron's 2017 NBA All-Star Game Mouthguard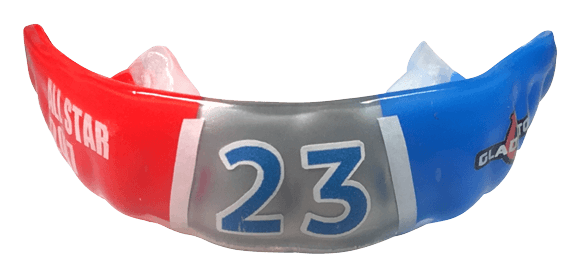 LeBron James, is once again an NBA All-Star!
The reigning Finals MVP,
The top overall vote getter in the Eastern conference — with the most fan votes in the league — this marks James' thirteenth consecutive start in the NBA's annual mid-season celebration. LeBron, a two-time NBA All-Star Game MVP, is set to become the fifth player in league history to start at least 13 All-Star Games, and that means he gets the opportunity to extend some league records. In All-Star Game history, he ranks first in points scored, first in three-pointers made and is tied for first in field goals made.
In celebration of this year's festivities in New Orleans, LeBron's All-Star Game custom mouthguard matches the red, grey and blue color scheme of the Eastern conference uniforms and gear the players are wearing on Sunday, February 19th.
Check out LeBron's custom All-Star Game mouthguard below: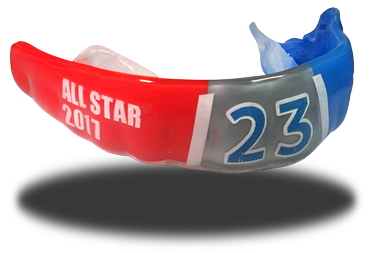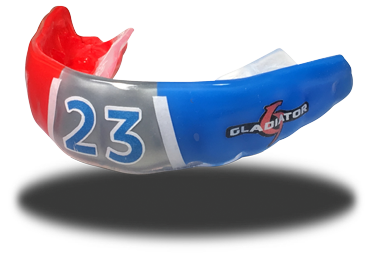 Cheer on LeBron James in the 2017 NBA All-Star Game this Sunday, February 19th. What do you think of his 2017 All-Star custom mouthguard? Let us know your thoughts and how you think it stacks up to his previous versions.