Exclusive Look At Jack Eichel's 2017 Team USA Mouthguard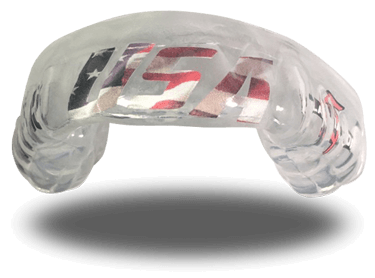 For the second time in his career, Team Gladiator Athlete Jack Eichel has been named to the U.S. Men's Nation Team and will represent Team USA at the 2017 IIHF World Championship this May.
The tournament will be held May 5-21 in Cologne, Germany and Paris, France.
The Buffalo Sabres' center has skated internationally for Team USA at multiple levels, recording seven points (2-5) in 10 games in a bronze medal finish at the 2015 IIHF Men's World Championship in Prague and Ostrava, Czech Republic. He was a member of the gold medal 2014 U.S. Men's National Under-18 Team at the IIHF Under-18 Men's World Championship, as well as a member of the 2014 and 2015 U.S. National Junior Teams.
In celebration of being named to the team, Eichel's High Performance custom Team USA mouthguard features the Gladiator USA logo and his number 15.
Check out Eichel's custom Team USA mouthguard below: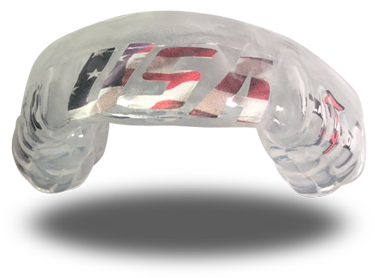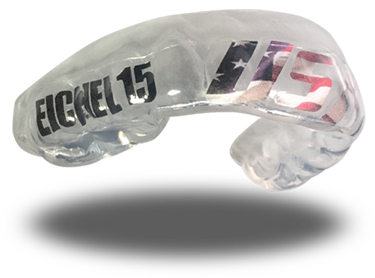 Cheer on Jack Eichel and Team USA throughout the 2017 World Championship tournament. And if you like his Team USA custom mouthguard, make sure to get your very own. Check the link below for more information.