Exclusive Look At Kieran McArdle's Mouthguard For Team USA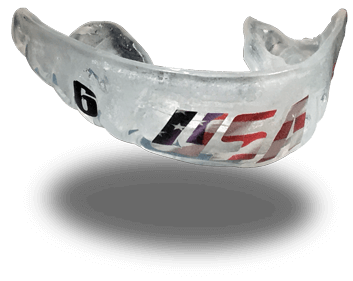 For the third time in his career, Team Gladiator Athlete Kieran McArdle has been named to Team USA's men's senior lacrosse roster!
Selected by US Lacrosse and U.S. men's senior team head coach John Danowski, the Florida Launch attackman will play in an exhibition game on Sunday, September 11, as part of the U.S. Lacrosse Grand Opening celebration weekend. McArdle previously appeared on the U.S. men's senior team in a U.S. Lacrosse Blue-White exhibition in 2015, as well as the 2014 Seatown Classic.
The celebratory weekend marks the opening of the U.S. Lacrosse headquarters' new facilities in Sparks, MD, including a new National Lacrosse Hall of Fame and Museum. The men's team will play an intra-squad scrimmage as part of a tripleheader that opens with the U.S. women's team at 10 a.m. The U.S. men's team will play at 1 p.m. and the day closes with a special exhibition between lacrosse teams from the Fire Department of the City of New York (FDNY) and the New York City Police Department (NYPD) at 4 p.m.
Check out Kieran's custom USA mouthguard below: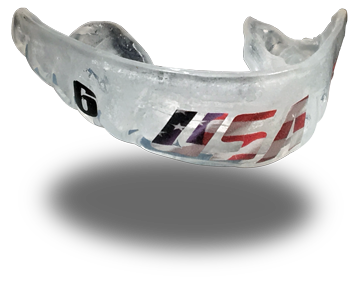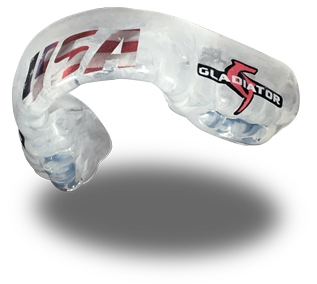 In celebration of being named to Team USA, Kieran's High Performance Lite custom mouthguard features a special Gladiator USA logo.
Cheer on Kieran McArdle and Team USA next Sunday and let us know what you think of his custom mouthguard from Gladiator.