Mouthguard Of The Stars: Gladiator Custom Mouthguards To Be Featured In Creed II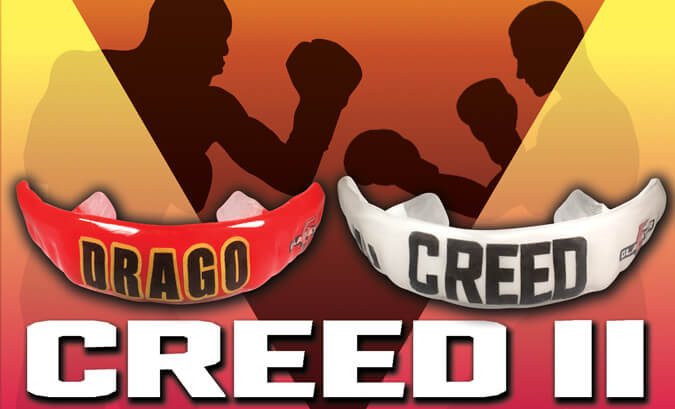 When you're on the field, court, pitch or ice, it's highly important that your mouthguard lets you breathe and communicate freely, without interference.
Well, that's equally important when you're in the boxing ring … and even more so when you're acting as a professional boxer in a major motion picture and need to say your lines.
That's why the production team of the upcoming Creed II once again turned to Gladiator for all of the film's mouthguard needs. Gladiator also supplied custom mouthguards to the production of Creed in 2015, allowing actors to comfortably speak while wearing mouthguards during boxing scenes.
Shot in Philadelphia — the hometown of Gladiator Custom Mouthguards — the highly anticipated Creed II finds newly crowned light heavyweight champion Adonis Creed (Michael B. Jordan) training under the tutelage of Rocky Balboa (Sylvester Stallone), while preparing to face-off against Viktor Drago (Florian Munteanu), the son of Ivan Drago (Dolph Lundgren).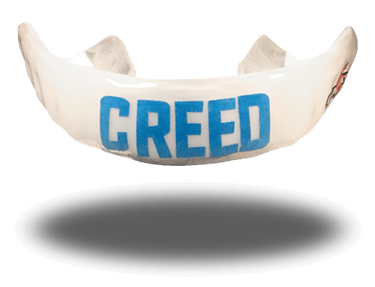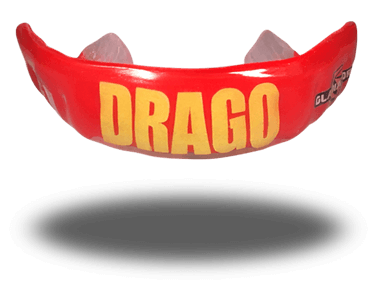 Both Creed and Drago can be seen wearing their personalized Gladiator custom mouthguards throughout the film, with different versions designed for both their training and fight sequences.
Gladiator is proud to be a part of such an exciting film franchise!
When you need a mouthguard that lets you speak clearly and look good enough to be a Hollywood star, there's only one place to turn! Check out Gladiator Custom Mouthguards on the silver screen this holiday season, when Creed II opens in theatres nationwide on November 21.