Zach Makovsky's Special Edition Austria ACB 60 Mouthguard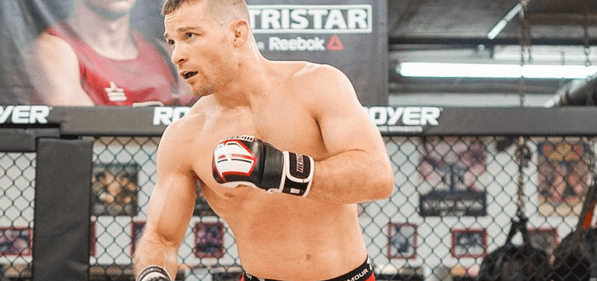 Zach Makovsky will fight Brazilian flyweight contender Josiel Silva at Absolute Championship Berkut (ACB) 60 in Vienna, Austria.
On Saturday, May 13, Team Gladiator Athlete
Makovsky, the lone American in the MMA tournament, is 19-8-0 in his professional fights, with six wins by submission and one knockout. He'll face Silva, who is 7-1-0, with five wins by knockout.
In honor of the host country, the colors of Makovsky's custom mouthguard for ACB 60 match the red and white of the Austrian flag. And of course, Makovsky's Pro with Power Grip mouthguard wouldn't be complete without his nickname "Fun Size."
Check out Zach's custom ACB 60 mouthguard below: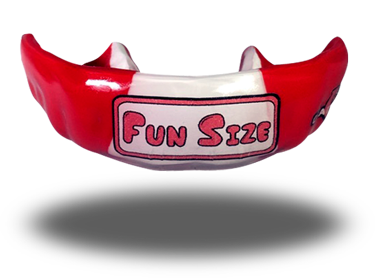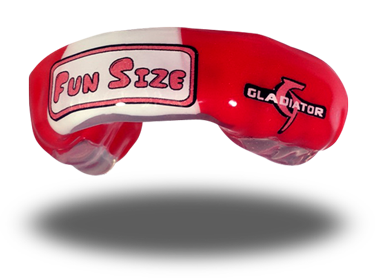 The local hero — Makovsky hails from Philadelphia, home of Gladiator — grew up in Bethlehem, PA and graduated from Drexel University, where he was captain of the Division I wrestling team.
Cheer on Zach "Fun Size" Makovsky this Saturday, May 13 as he takes on Josiel Silva at ACB 60 in Vienna. And if you like Makovsky's custom mouthguard, make sure to get your very own. Check out the link below for more information.