Exclusive: Kieran McArdle's New Mouthguard For The 2017 Season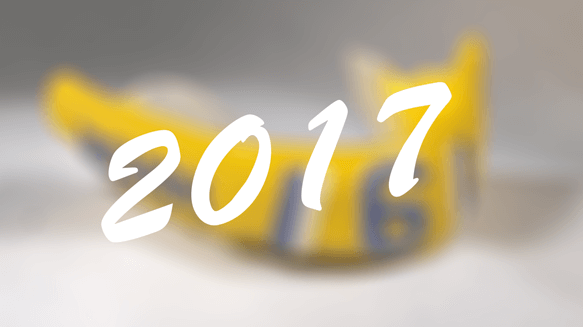 The 2017 Major League Lacrosse season is just getting underway and if you see Florida Launch attackman Kieran McArdle smile after scoring a goal, you may notice something new.
That's because Team Gladiator Athlete McArdle is sporting a brand new custom mouthguard for the 2017 MLL season. To commemorate the new season, Kieran's High Performance Lite features the Florida Launch team colors and McArdle's number six.
The two-time All-Star has made quite an impact in his three seasons with the Florida Launch. The attacker won Rookie of the Year honors in 2014, which he followed up by setting a Florida Launch team record with 65 points in 2015. He led the team in points again in 2016, with 56 points and 37 goals, good for 6th and 5th in the league, respectively.
Check out Keiran's custom 2017 HP Lite mouthguard below: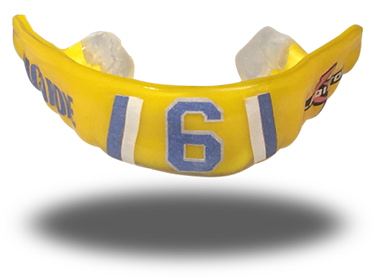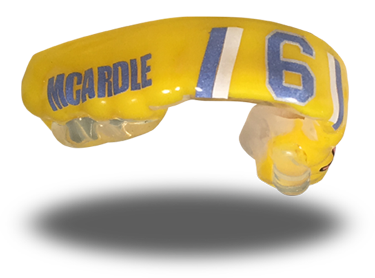 Cheer on Kieran McArdle and the Florida Launch this season. And if you like Kieran's custom mouthguard, make sure to get your own. Check out the link below for more information.