Video: The Science Behind The Most Protective And Comfortable Mouthguard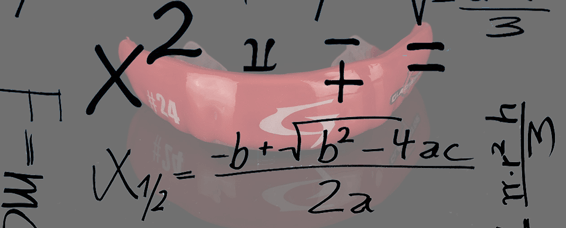 What makes Gladiator custom mouthguards the most protective and comfortable mouthguard available?
Engineered precisely to fit an athlete's individual mouth structure, Gladiator custom mouthguards are cut with a specialized and patented X-Treme cut design, leaving material only where it is necessary for protection. This makes Gladiator mouthguards lighter, more comfortable and completely streamlined for communication and optimal airflow.
When athletes are able to speak, breath and even drink water without ever needing to remove their mouthguard they're able to reach their peak performance — while being properly protected.
And we didn't even mention complete personalization!
Check out more about the science behind Gladiator custom mouthguards in this exclusive video:
Want to learn more about what makes Gladiator custom mouthguards, the most protective and comfortable mouthguard available? Click on the link below for sport-specific cuts, braces-friendly designs and more from the industry leader in custom mouthguards.