Video: Butcher Boyz Rule Reviews "World's Greatest Mouthguard"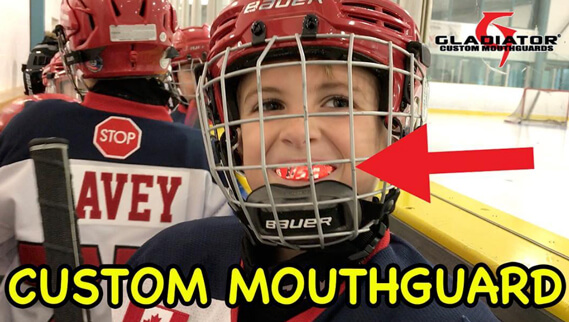 Gladiator recently got a shout out on the popular Butcher Boyz Rule YouTube channel.
Featuring brothers Carter and Max, Butcher Boyz Rule has more than 30,000 subscribers and well over 13 million views since joining YouTube in 2016. Carter, known online as CBanks, is a youth sports athlete, excelling in hockey and baseball. Along with his brother and their friends, Butcher Boyz Rule has developed quite a following on YouTube and Instagram.
Check out Carter's review of his Gladiator custom mouthguard, or what he calls "the world's greatest sports mouthguard" in this exclusive video:
Thanks to Butcher Boyz Rule for the shout out, and make sure to check out their YouTube page and videos. Like Carter's USA Logo Gladiator? Click the link below to get your very own.