Exclusive: Gladiator Self Impression Kit Instructional Video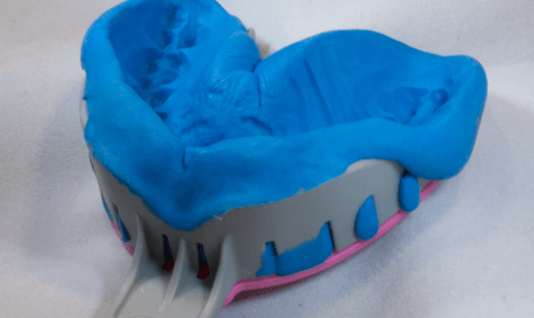 Congratulations, you're the proud new owner of a Gladiator custom mouthguard!
In order to give you the best possible protection and comfort available — from the industry leader in custom mouthguards — you first must make an impression of your teeth.
Your Gladiator Self Impression Kit™ — which you received in the mail following your order — includes easy-to-follow instructions, the impression material and trays, and a prepaid return mailer(US only). This allows you to make an exact replica of your individual mouth structure in the time it takes to brush your teeth.
The process is simple. To help guide you through it, here is a quick step-by-step tutorial to make sure you're making the best impression possible:
Simply follow the step-by-step guide in this helpful instructional video to turn your homemade impression into state-of-the-art protection.