Unleash Your Game Face: Zach Makovsky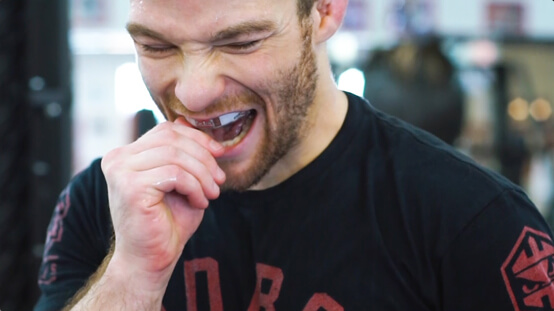 Before the clock starts, the whistle blows or the bell rings, you have one chance. One moment to find your inner Gladiator before your opponent. Winning is an attitude — release yours!
See what it means to truly "Complete Your Game Face!"
Confidence comes from your game face, and nothing gives you the confidence to succeed like a completely personalized custom mouthguard. Click on the link below to Complete Your Game Face!