Exclusive: Help Choose Tywan Claxton's Mouthguard for Bellator 260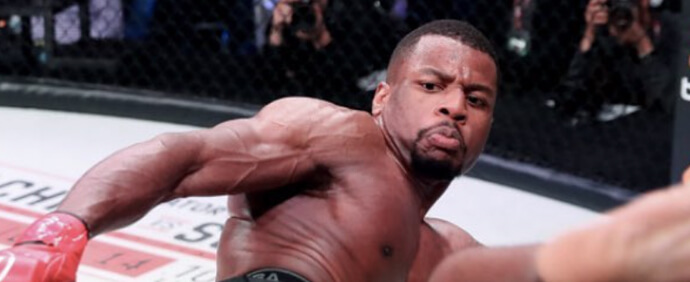 It's been nearly a full year, but Team Gladiator Athlete Tywan Claxton is ready to reestablish himself as a force in the Bellator Featherweight division.
"Air Claxton" takes on Justin Gonzales (11-0) at Bellator 260 this Friday, June 11, at the Mohegan Sun Arena in Connecticut. The fight will be a tough test, as the undefeated Gonzales is trying to jump into the Featherweight rankings, where Claxton is currently ranked ninth. This is Tywan's first bout since Bellator 242, where he lost a close — and highly-debated — split decision to Jay-Jay Wilson (8-0).
Gonzales says he is "ready for Claxton," but Tywan has been uncharacteristically quiet leading up to the match, seemingly super focused to get back on track and keep climbing the rankings mountain.
6-2, with 4 TKO/KOs in eight Bellator fights, Claxton was unbeaten in his amateur career (8-0) and burst onto the professional MMA scene with an amazing first round KO via flying knee in his initial Bellator fight.
As he has for recent fights, Claxton helped to design his Elite custom mouthguard. Check out Tywan's custom Bellator 260 mouthguards below and let us know which one you think he should wear: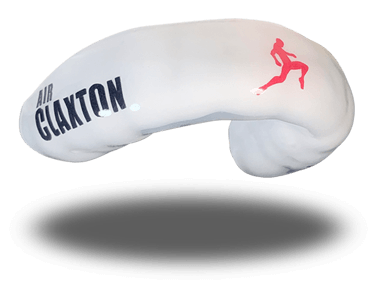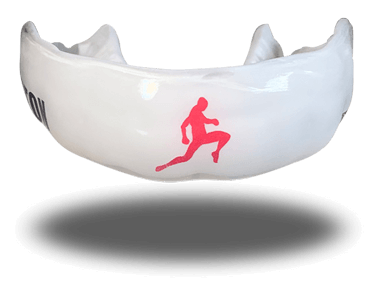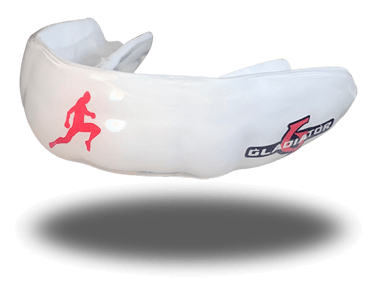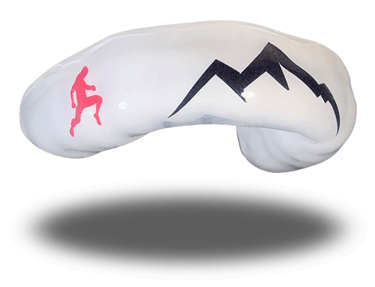 Watch Tywan Claxton and his custom mouthguards take on Justin Gonzales (11-0) at Bellator 260 this Friday, June 11. Which design should Air Claxton wear? Let us know in the comments below!