First Look: Star Attacker Kieran McArdle's New 2022 PLL Custom Mouthguard

The Premier Lacrosse League (PLL) is back for its fourth season, featuring the best lacrosse players in the world competing in 14 cities across the country. And Team Gladiator Athlete Kieran McArdle is once again set to lead the Waterdogs LC.
While the team bowed out of the playoffs in the semifinals, the Waterdogs finished first in last season's 9-game schedule. For the second consecutive year, McArdle led the team in points (25) and assists, while scoring the second-most goals (12). Now in the top-20 all time in points, goals and assists, McArdle looks to add to his impressive career.
For 2022, McArdle's High Performance Lite custom mouthguard features the Waterdogs' purple and black color scheme with a paw print logo and his usual number six.
Check out Kieran's 2022 PLL custom mouthguard below: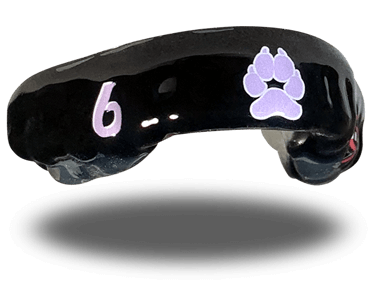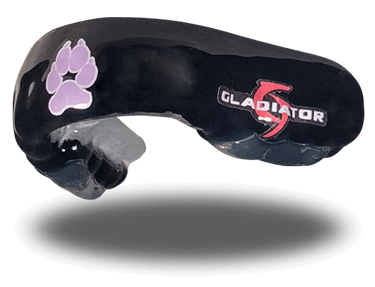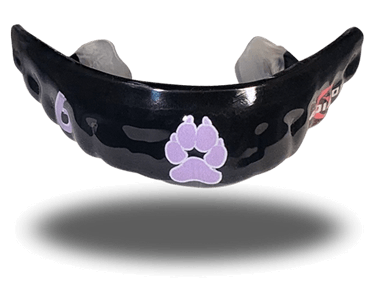 PLL kicks off on June 4, with each team playing ten games, followed by a single elimination tournament. All-Star Weekend will be held July 16 in Boston, MA (on ESPN) and a league champion will be crowned in — our hometown — Philadelphia, on September 18 (on ABC).
Watch Kieran McArdle and the Waterdogs LC as they open a new Premier Lacrosse League season against the Cannons, as PLL action begins on ESPN+ Friday, June 4. Like Kieran's custom mouthguard? Click the link below to get your very own.