Gladiator: Official Mouthguard Partner Of Athletes Unlimited Lacrosse League

Athletes Unlimited (AU) Lacrosse League — featuring 56 of the world's best lacrosse players — is set to launch its second season; and Gladiator is proud to again be the official mouthguard partner of the league.
Beginning July 21 at USA Lacrosse Headquarters in Maryland, the 24-game season will include some of the brightest stars in women's lacrosse, including current and former members of the U.S. National team, World Cup Gold Medal winners, NCAA All-Americans and more. The league also has a new media partnership with ESPN which will broadcast all games across their network of channels, including ESPN2, ESPNU and ESPN+.
AU Lacrosse features a range of innovations to bring athletes and fans a unique and intense version of the sport. That includes playing a short form, fast paced format consisting of eight-minute quarters, 10v10 gameplay and a 60-second shot clock. The four "teams" change each week, with the top four athletes in the standings serving as captains and drafting their teams. Last season's champion, former gold-medalist Taylor Cummings, beat out the competition by nearly 200 points.
Like last season, every AU Lacrosse athlete is protected by a Gladiator Pro custom mouthguard, featuring the league logo and their individual name. Though that's not new for most of these athletes, as many of the league's players have been wearing Gladiator custom mouthguards since their college careers.
Here's a first look at the AU Lacrosse League 2022 Gladiator Custom Mouthguards: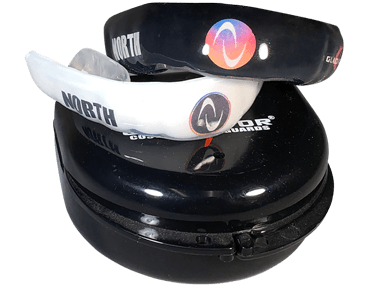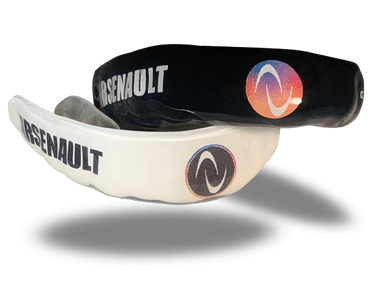 Gladiator is proud to be the official mouthguard partner of Athletes Unlimited Lacrosse League — an innovative, player-centric community of lacrosse's best. See how we protect the pros when the new season kicks off Thursday, July 21.