World-Class Athlete Jaron Ennis Trusts Hometown Protection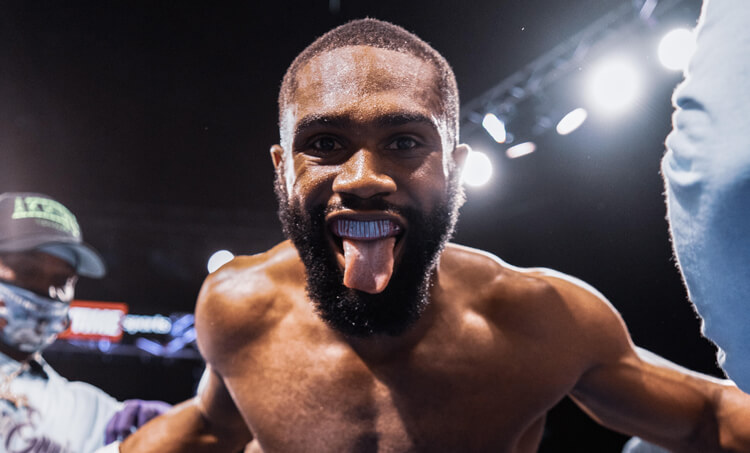 On May 14, Jaron 'Boots' Ennis (28-0, 26 KOs) will faceoff against Custio Clayton (19-0-1, 12 KOs) in the IBF welterweight title eliminator in Los Angeles. Ennis, a Philadelphia native — our hometown! — who has been wearing Gladiator custom mouthguards since 2018, is predicting "a spectacular knockout."
This bout — which can be seen on Showtime — is the biggest fight of Ennis' career. Currently undefeated, 'Boots' has been dominating opponents and climbing the rankings. A win should set him up for a title fight with current IBF welterweight champion Errol Spence, Jr. (27-0, 21 KOs).
"I can't wait to bring the world title, unified title and undisputed back to Philadelphia," said Ennis.
For past fights, Jaron has used both his nickname "Boots" and "Mr. Catch A Body" on his Pro style Gladiator mouthguards, in addition to choosing a color scheme to match his shorts. While "Mr. Catch A Body" is still one of his options for this bout, Ennis will also be using his Gladiator to commemorate the memory of his grandmother, who passed in early 2020.
Check out Ennis' Gladiator Pro custom mouthguards for his fight with Clayton, featuring his new brand logo and "R.I.P. Grandma Lot" message: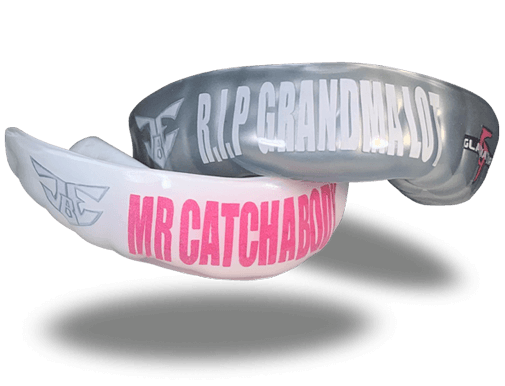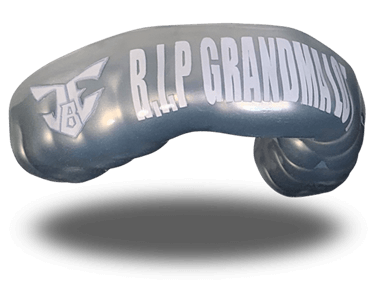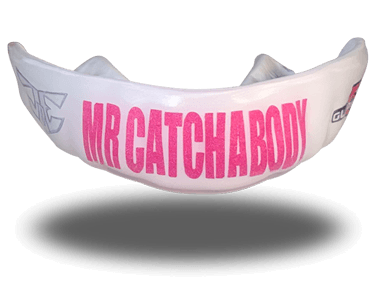 Watch our hometown hero Jaron 'Boots' Ennis and his Gladiator Pro custom mouthguard take on Custio Clayton this Saturday, May 14 on Showtime. What do you think of Mr. Catch A Body's guards? Let us know in the comments below!