New Year, New Team, New Mouthguard For PLL Star Kieran McArdle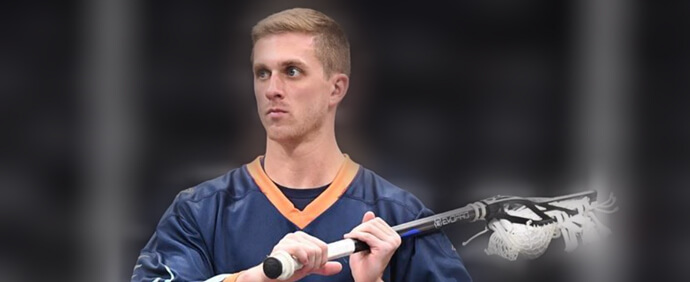 The Premier Lacrosse League (PLL) is back for its second season, and it's bringing a new club along with it!
The Waterdogs LC expansion team is set to launch its inaugural season as the PLL — started by, and featuring, the best lacrosse players in the world — regroups during the global pandemic with a new format. The seven-team league kicks off Group Play on July 25, with each team playing four games, followed by a single elimination tournament with each team seeded based on record and scoring differential. A league champion will be crowned on August 9.
The PLL held an expansion draft in February to fill the Waterdogs squad with stars from around the league, including Team Gladiator Athlete Kieran McArdle. The attacker was selected seventh overall.
McArdle will be sporting a brand-new custom mouthguard for his brand-new PLL team this year. To commemorate his new team, Waterdogs LC, Kieran's High Performance Lite features the club's purple and black color scheme with McArdle's number six.
While playing for Atlas LC during the 2019 PLL season, McArdle registered 27 points with 12 goals and a team-leading 13 assists. A prolific offensive force, McArdle is a perfect addition to the Waterdogs LC.
Check out Kieran's custom 2020 PLL season HP Lite mouthguard below: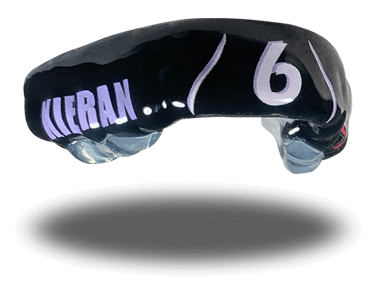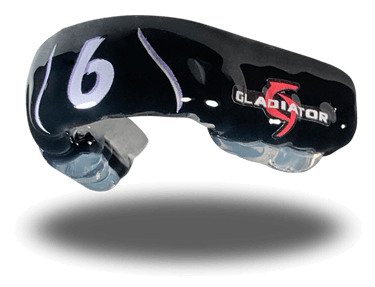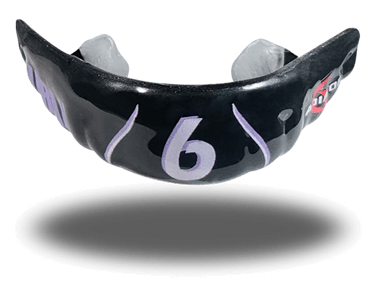 Cheer on Kieran McArdle and the brand-new Waterdogs LC as they embark on their first Premier Lacrosse League season! Watch all the PLL action on NBC Sports beginning Saturday, July 25. And if you like Kieran's custom mouthguard, click the link below to get your very own.