Exclusive: Danny Garcia's Custom Mouthguard Is Ready For Showtime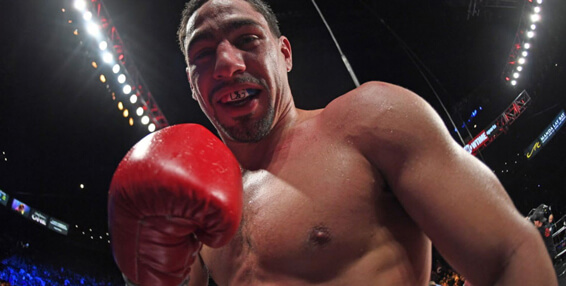 Danny Garcia is ready for Showtime.
This Saturday night on Showtime, the 31-year-old Garcia (35-2, 21 KOs) faces off against Ivan Redkach (23-4-1, 18 KOs) as part of the Premier Boxing Championship series.
After beginning his career 33-0, Danny Garcia is set to reestablish himself as one of boxing's premier welterweight fighters. With a 7th round KO against Adrian Granados in April, Garcia is showing the world that his feared left hook is as dangerous as ever.
The two-division champion — Garcia claimed the light welterweight unified world title in 2012 and the WBC welterweight title in 2016 — has been proudly protected by Gladiator Custom Mouthguards since the company's inception in 2001. At the time, Garcia was a 12-year old being trained by his father, former boxer Angel Garcia, and he went on to become the first Latino world champion from Philadelphia (our hometown!).
As he has throughout his career, Garcia will be wearing his Gladiator Pro custom mouthguard. One of the two designs features Garcia's standard red, white and blue color scheme — which he typically wears — while the other is a Carolina blue with metallic silver logo, to match his fighting shorts. Both designs feature his DSG logo and his daughter's name: Philly.
Check out Garcia's custom mouthguards for his fight with Redkach and let us know which one you think he should wear: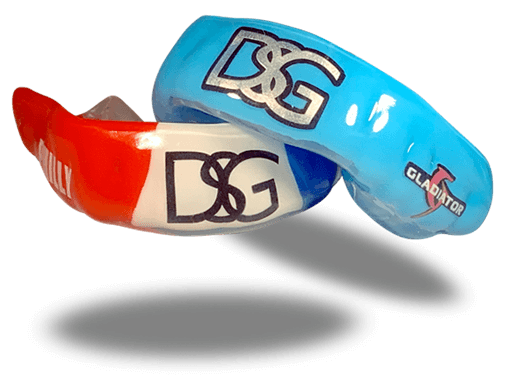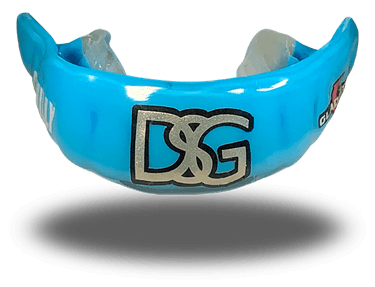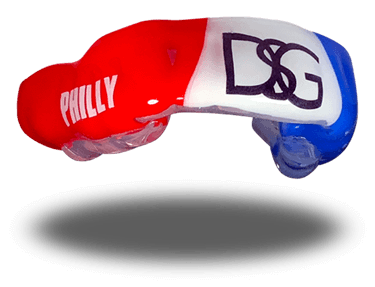 Watch our hometown hero Danny Garcia and his custom mouthguards take on Ivan Redkach this Saturday, January 25. Which design should Danny wear? Let us know in the comments below!