Exclusive: Zach Makovsky's Special Edition BRAVE CF 42 Mouthguard

On Thursday, September 24, Team Gladiator Athlete Zach Makovsky will take on Finland's Abdul "ABBA" Hussein in BRAVE Combat Federation 42 in the Kingdom of Bahrain. This fight will be part of the first round of the much-anticipated Flyweight World Title Tournament as part of BRAVE's "Kombat Kingdom" series.
Ranked 24th in the world, Makovsky (21-9-0) comes in as the much more experienced and decorated fighter, but faces a tough challenge in Hussein, known for his amateur world title. Hussein is on a three win streak in BRAVE, and is 7-1-0 overall.
In honor of the tournament, Makovsky wanted to go with a gold themed custom mouthguard for BRAVE CF 42. In his own words, "I was just thinking gold, as I'm planning on winning this tournament." Zach has two design options to choose from for his Pro with Power Grip upgrade mouthguard, which of course includes his nickname "Fun Size" and three stars, representing Tri-Star Gym where he trains.
Check out Zach's custom Brave CF mouthguards below: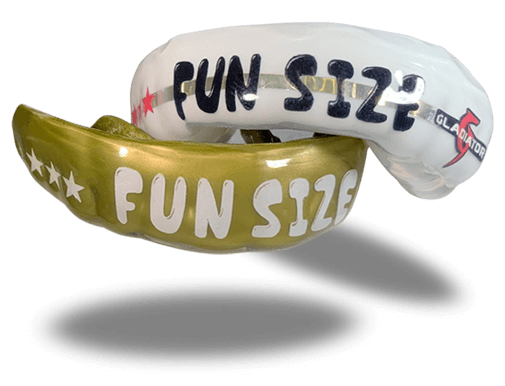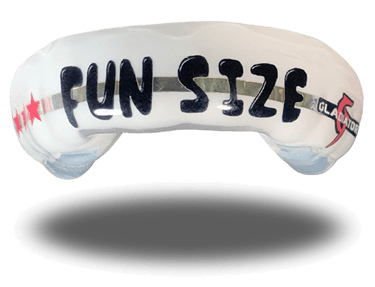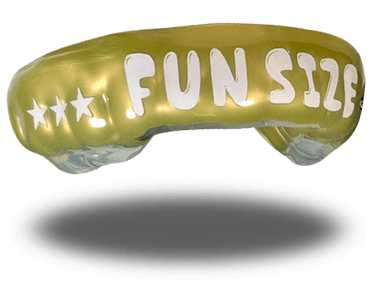 You've got to love the confidence in the local hero — Makovsky hails from Philadelphia, home of Gladiator Custom Mouthguards!
Cheer on Zach "Fun Size" Makovsky this Thursday, September 24 as he takes on Abdul "ABBA" Hussein at BRAVE CF 42, and attempts to become BRAVE's first flyweight champion. And if you like Makovsky's custom mouthguard, make sure to get your very own. Check the link below for more information.
Update: Zach's opponent has unfortunately fallen ill and will not be participating in the grand-prix. Zach is now the first semifinalist of the BRAVE CF Flyweight tournament! Zach will continue to train and wear his gold themed custom mouthguard into the semifinals.