Inside Look At Jack Eichel's 2019 Team USA Mouthguard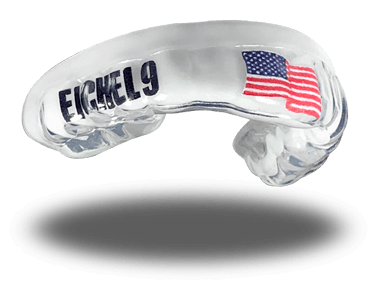 Team Gladiator Athlete Jack Eichel has once again been named to the U.S. Men's Nation Team and will represent Team USA at the 2019 International Ice Hockey Federation (IIHF) Men's World Championship this May.
The tournament will be held May 10-26 in Kosice and Bratislava, Slovakia.
The Buffalo Sabres' captain and leading point scorer has skated internationally for Team USA at multiple levels, recording five points on five assists in eight games at the 2017 IIHF Men's World Championship and seven points (2-5) in ten games in a bronze medal finish at the 2015 IIHF Men's World Championship. He was a member of the gold medal 2014 U.S. Men's National Under-18 Team at the IIHF Under-18 Men's World Championship, as well as a member of the 2014 and 2015 U.S. National Junior Teams.
In celebration of being named to the team, Eichel has two options for his High Performance custom Team USA mouthguard — a clear version featuring our USA Logo and a solid white version with the American flag. Both logos are featured as free logo options for any Gladiator mouthguard. Eichel's mouthguards will also feature his personal ID: Eichel 9.
Check out both versions of Eichel's custom Team USA mouthguards below: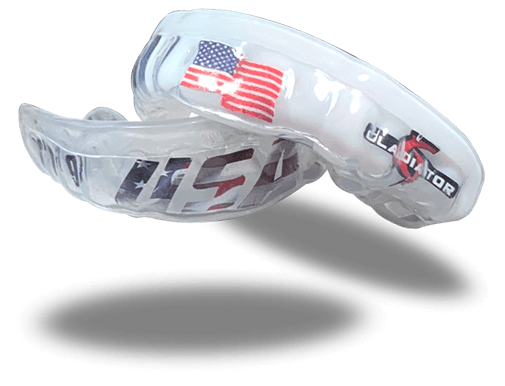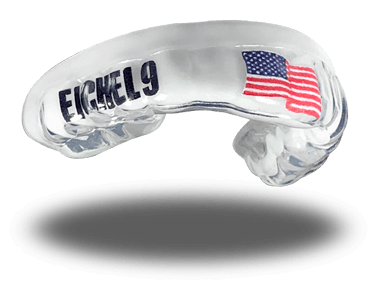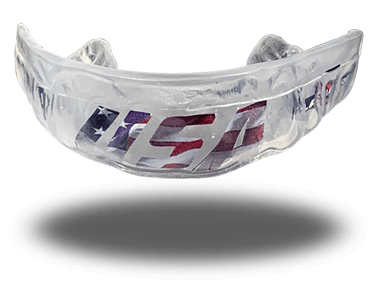 Cheer on Jack Eichel and Team USA throughout the 2019 World Championship tournament. And let us know which mouthguard you think Jack should wear when he hits the ice in Slovakia. Leave your comments below!