Bling Your Guard: New Metallic Logos Are Now Available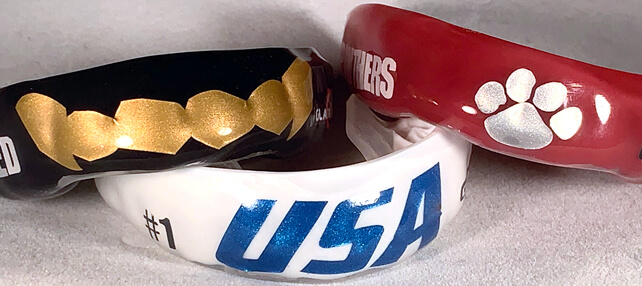 You've asked for them, and now they're here … Metallic logos are now available for all Gladiator custom mouthguards!
Do you like to display your goofy personality with a mustache or polka dots? Does your team mascot identify as a bat or spider? Do you want to flash a shiny peace sign at your opponent as you go flying by them?
Now your mouth is able to shine as bright as your play on the field, court, ice, pitch, ring or wherever you use your Gladiator. Made with a special material, the new metallic logos feature bright colors with various metallic effects.
With more than 20 logo options and 15 metallic colors to choose from — including mirrored chrome and psychedelic options — your new Gladiator is sure to make a bold statement.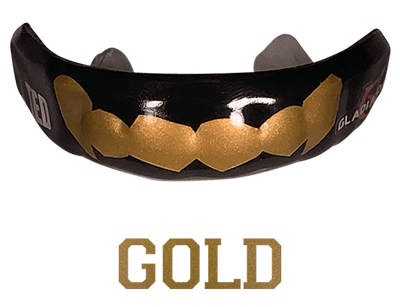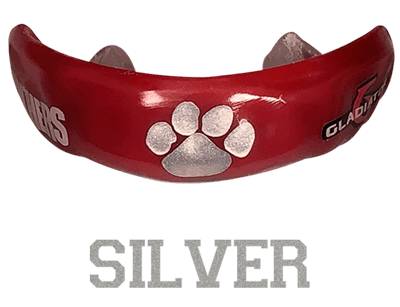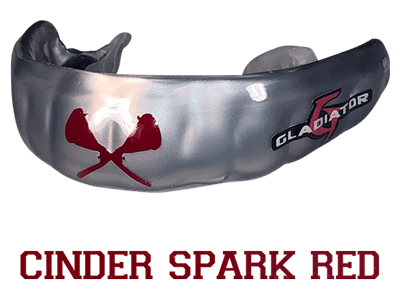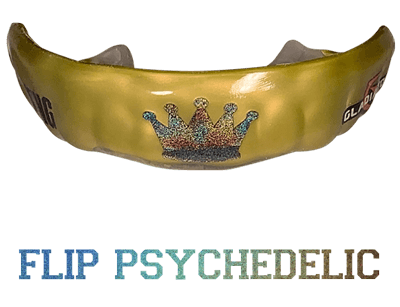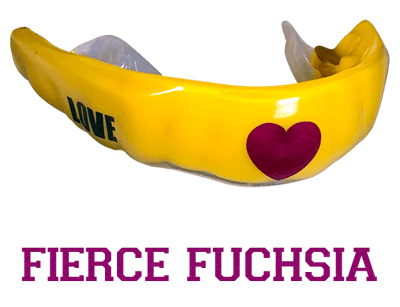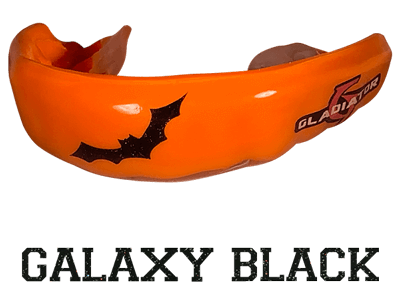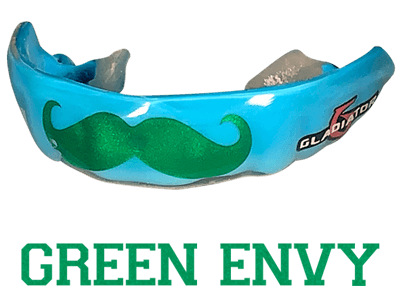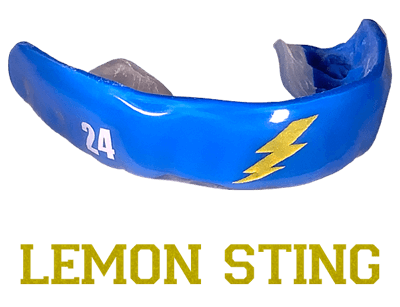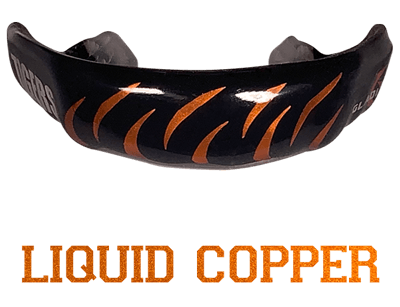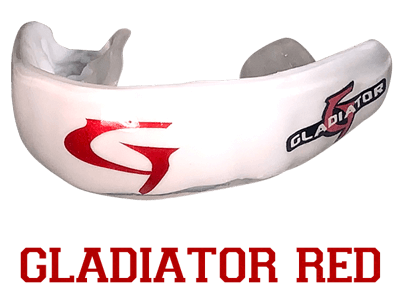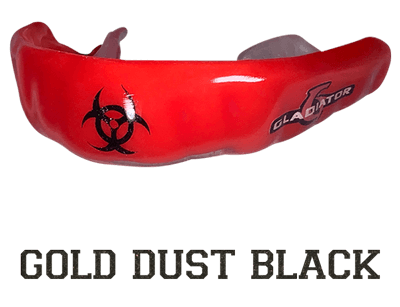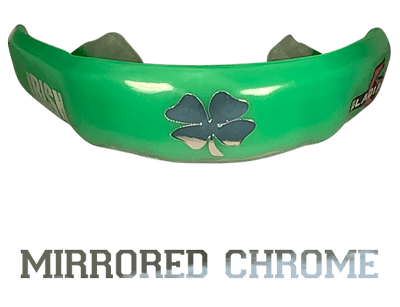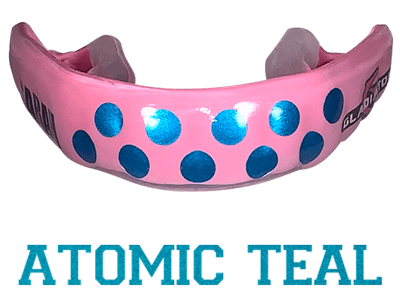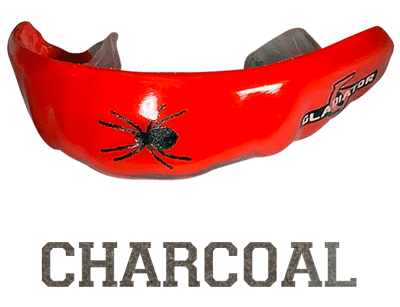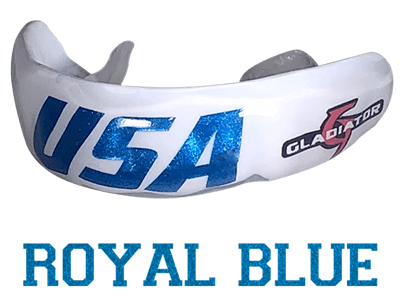 Find the $10 metallic logo upgrade under the logo options when ordering your Gladiator custom mouthguard. It's time to shine!
With new metallic colors and logo options that really pop, your Gladiator custom mouthguard is sure to make a bold statement. Get your new metallic mouthguard at the link below, and let us know what other design options you'd like to see with your mouthguard in the comments.