In A Year Of Change, Your Equipment Priorities Should Remain The Same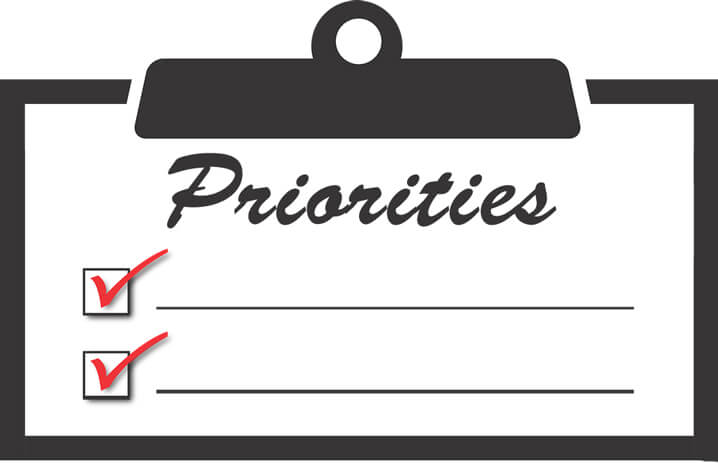 2020 has been a whirlwind of change and uncertainly. And that's an understatement!
From daily habits and social gathering, to work, school and sports, very few things in life have been untouched by the current pandemic. Most of your life probably feels like it's changed over the last year.
Well, one thing you should never change is your athletic equipment needs and how you evaluate them — assuming you're back to playing your sport. Now more than ever, you need to keep you and your athletes as safe as possible.
One of the most important pieces of protection, no matter your sport, is a mouthguard. Athletes have a 33-56% chance of receiving an orofacial injury — an injury to the mouth or face — during their playing career, and with more than 5 million teeth knocked out each year during sports and recreational activities, keeping them protected from oral injury is a key part of protecting your players.
So, while everything else may be changing, now's the time to double down on proper protection.
What should you look for in a mouthguard? The most crucial factor is fit. Why does the fit of the mouthguard matter? Simple!
Proper fit is the X-factor when it comes to mouthguards. A properly fitting mouthguard doesn't just ensure safety, it provides the intangible elements that actually improve athletic performance.
When a mouthguard fits snuggly on the upper teeth, without having to bite or clench to keep it in place, it provides proper protection. It also allows your players to speak, breathe and drink with ease, which increases their abilities, as the optimal oxygen flow enhances performance.
Another reason that fit is so important, and why it's smart for athletes to keep their mouthguards in their mouths?
Many athletes remove their mouthguards between plays or practice drills to either take a clear breath or get a drink of water. But every time they do this, they are transferring germs from their hands to their mouthguards and directly into their mouths.
If your athlete's mouthguard stays in place and is not being removed by the athlete, that means it will be in place when impact occurs instead of sitting on the bench or field. This will also protect your athletes from unnecessary germs.
Less touching means less germs — more protection!
Of course, not all mouthguards are made equally.
With a patented design and cut process, Gladiator custom mouthguards are made to match the exact mouth structure of each individual athlete. That unique fit provides maximum comfort, because it removes all of the material where the athlete doesn't need it, leaving material only in the important impact zones.
Don't sacrifice comfort. Don't skimp on protection. Don't change your priorities.
While everything else may be changing, there's no reason to change your priorities about athletic equipment. Protection, comfort and enhanced performance — that's what makes a Gladiator custom mouthguard a top priority.