Gear Up With Gladiator, Use The August Discount
The new school year is right around the corner, which also means your new sports seasons are about to start.
Gear up with a Gladiator custom mouthguard this season and take the field with your own personal look. Choose from multiple color options, include your own personal logo and add your name, number or nickname to the side!
Use the August discount code on your new Gladiator custom mouthguard.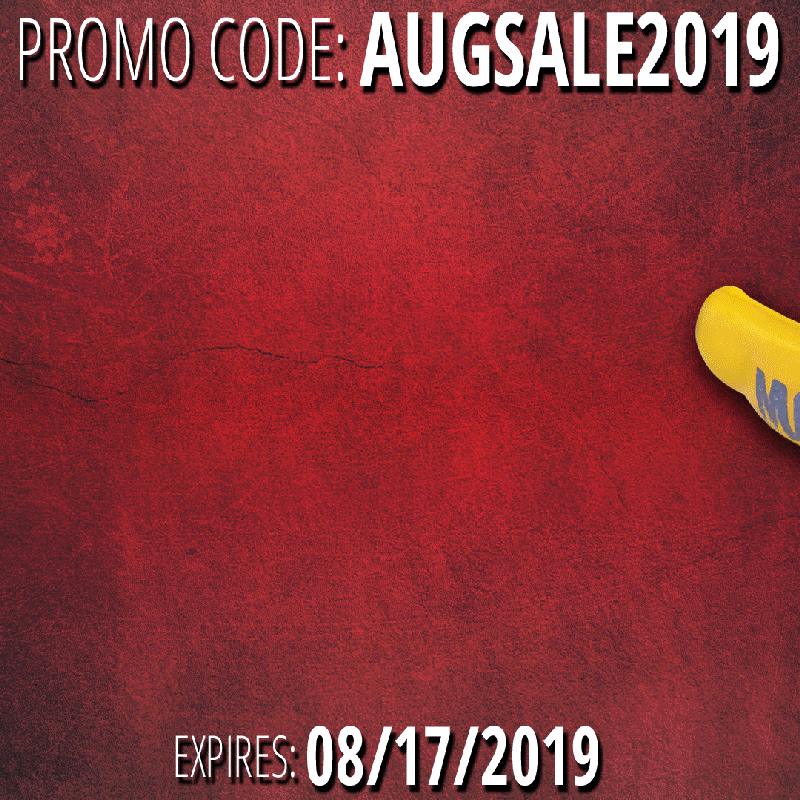 Discount code AugSale2019 can be used in the discount code section of the shopping cart upon checkout to receive a discount on your new custom order.
Offer expires 8/17/19