Exclusive: Zach Makovsky's Special Edition Toronto UFC 206 Mouthguard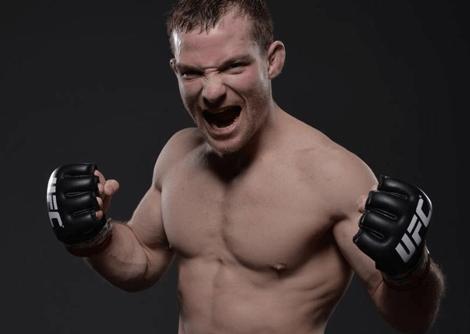 Zach Makovsky will fight the number ten-ranked, Dustin Ortiz, at UFC 206 in Toronto, Canada.
On Saturday, December 10th, number seven-ranked flyweight contender and Team Gladiator Athlete
In honor of the host city, Makovsky's custom mouthguards for UFC 206 are completely personalized to feature the signature maple leaf and blue and white color scheme of the Toronto flag.
And of course, Makovsky's Pro with Power Grip upgrade Gladiator wouldn't be complete without his nickname "Fun Size" — the nickname affectionately given to him by female MMA pioneer Tara LaRosa.
Check out Zach's custom UFC 206 mouthguards below: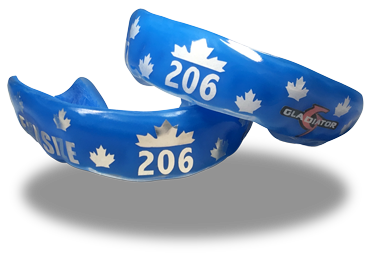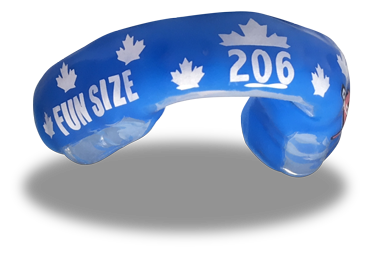 The local hero — Makovsky hails from Philadelphia, home of Gladiator — grew up in Bethlehem, PA and graduated from Drexel University, where he was captain of the Division I wrestling team. He is currently 19-7-0 in his professional fights, with six wins by submission and one knockout, and holds a record of 3-3 in UFC fights.
Watch Zach Makovsky and his Toronto maple leaf-edition custom mouthguard from Gladiator on Saturday, December 10th at UFC 206.