Exclusive First Look: Check Out Bernard Hopkins' Final Fight Custom Mouthguard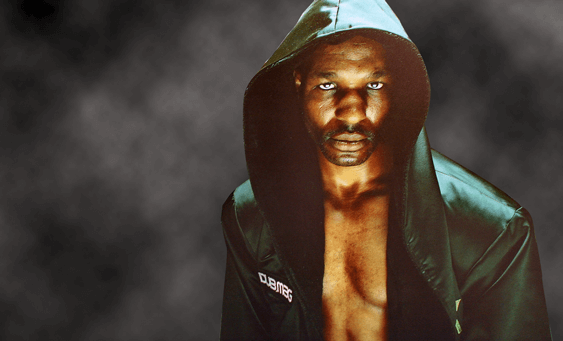 On Saturday, December 17th, former undisputed middleweight and light heavyweight world champion Bernard Hopkins will close out his 28-year Hall of Fame career against light heavyweight contender Joe Smith, at The Forum in Inglewood, CA.
In honor of the Philadelphia-native's final fight, Gladiator created a custom mouthguard for the boxing great, who has been wearing a Gladiator custom mouthguard since his historic knockout defeat of Oscar De La Hoya in 2004.
Hopkins' custom mouthguard for this Saturday's bout — a Pro with Power Grip upgrade Gladiator — features "Final1" to commemorate his final fight.
Check out Hopkins' custom "Final Fight" mouthguards below: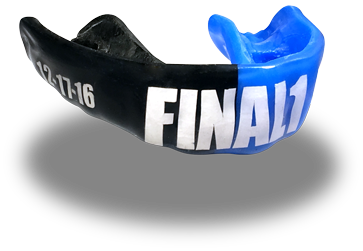 Long nicknamed "The Executioner," Hopkins is a career 55-7-2 with 32 KOs and widely considered to be one of modern boxing's all time greats. The 51-year old will close out his career with a 12-round light heavyweight bout against Smith (22-1, 18 KOs), who is just 27.
Gladiator has proudly protected Bernard Hopkins for more than 12 years, and wishes him all the best in his final fight! Watch Hopkins vs. Smith, Saturday, December 17th on HBO.