Exclusive Look At Kieran McArdle's 2016 MLL All-Star Game Mouthguard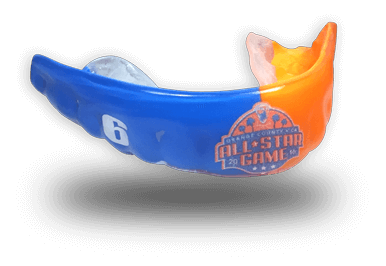 For the second time in his career, Kieran McArdle is a Major League Lacrosse All-Star!
In just three seasons with the Florida Launch, McArdle has made quite an impact. The attacker won Rookie of the Year honors in 2014, which he followed up by setting a Florida Launch team record with 65 points in 2015. He has started every game this season and leads the team with 26 points. This is the second time he has been selected as an All-Star by the head coaches and general managers of the league's nine teams.
Check out Keiran's custom All-Star Game mouthguard below: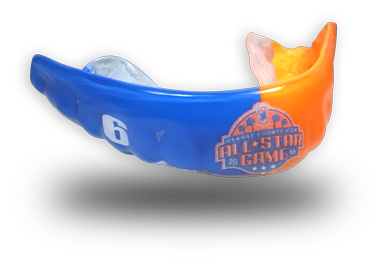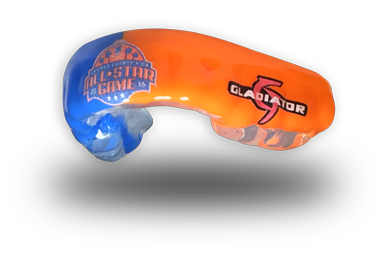 In celebration of this year's festivities in Orange County, California, Kieran's High Performance Lite custom All-Star mouthguard matches the orange and blue color scheme and features the 2016 MLL All-Star logo.
Cheer on Kieran McArdle in the 2016 MLL All-Star Game this Saturday and let us know what you think of his custom mouthguard from Gladiator.