Exclusive Look At Jack Eichel's Mouthguard For The 2018 Winter Classic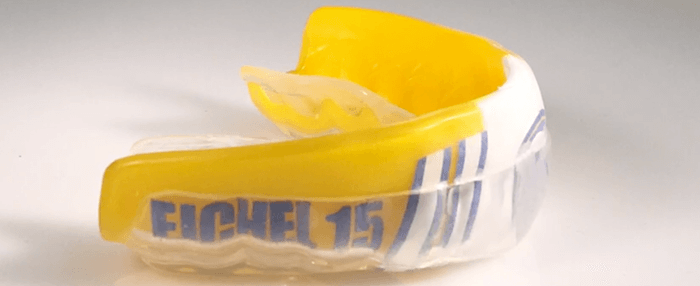 Jack Eichel and his Buffalo Sabres will be out in the cold this New Year's Day. That's because the Sabres will face the New York Rangers outside at Citi Field, in the NHL's annual Winter Classic.
Team Gladiator Athlete
On January 1, 2018, the Sabres and Rangers will face off in front of more than 45,000 fans in the home of Major League Baseball's New York Mets. This is the tenth anniversary of the NHL's signature mid-season outdoor game, and the second time each club will participate.
In celebration of the Winter Classic, Eichel had two of the High Performance custom mouthguards created with different designs featuring the Sabres logos. And of course, both options feature his name and number 15.
Check out Eichel's two custom Buffalo Sabres Winter Classic mouthguards below: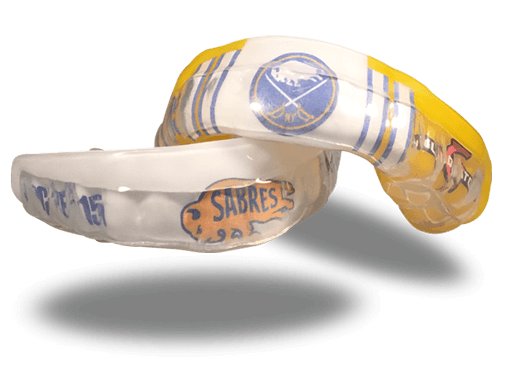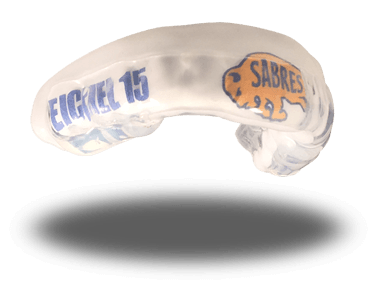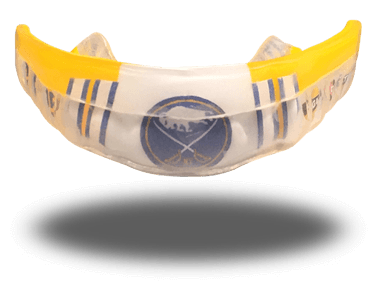 Cheer on Jack Eichel and the Buffalo Sabres as they take on the New York Rangers outdoors in Citi Field this New Year's Day in the NHL Winter Classic. And let us know which custom Buffalo Sabres design you think Jack should wear on January 1. Leave your comments below!