Exclusive Look At LeBron James 2017-18 NBA Season Custom Mouthguard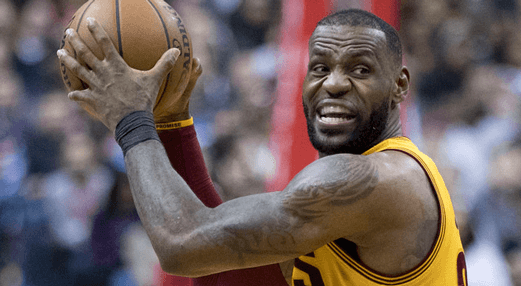 LeBron James and the Eastern Conference champion Cleveland Cavaliers look poised to make a run at their fourth consecutive Finals appearance.
The 2017-18 NBA season kicks off next week, and Team Gladiator Athlete
Entering his fifteenth season, James shows no signs of slowing down at age 32. Last season, LeBron posted career highs in assists and rebounds, while averaging more than 25 points per game and leading the league in minutes per game. He was named to his thirteenth straight All-Star Game, as the top overall vote getter in the East, and was once again selected to the All NBA first team. His team has reached the NBA Finals the past seven consecutive years.
In their quest to dethrone the Golden State Warriors this season, the Cavs have reunited James with his former Miami Heat teammate Dwayne Wade, and surrounded the duo with a supporting cast that features Kevin Love, J.R. Smith and 2016-17 second team All NBA point guard Isaiah Thomas.
LeBron's Gladiator High Performance custom mouthguard for the 2017-18 season is completely clear and features his initials "LJ." His High Performance Gladiator actually matches the rest of his Cavs teammates, as the entire team is sporting completely clear Gladiator custom mouthguards for the upcoming season!
James and his Gladiator will be in the spotlight along with the rest of the Cavaliers, as they open the season against the Boston Celtics this Tuesday, and again as they travel to Golden State to take on the Warriors in the NBA's premiere Christmas Day game on December 25.
Check out LeBron's 2017-18 clear custom mouthguard below: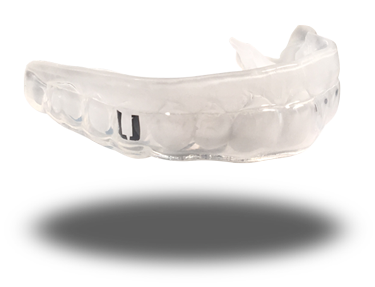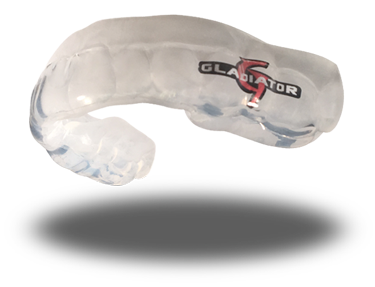 Cheer on LeBron James and the Cleveland Cavaliers as they sport their completely clear custom mouthguards this NBA season. And if you like their clear custom Gladiators, make sure to get your very own. Check the link below for more information.