Sneak Peek At LeBron's 2018 NBA All-Star Game Mouthguard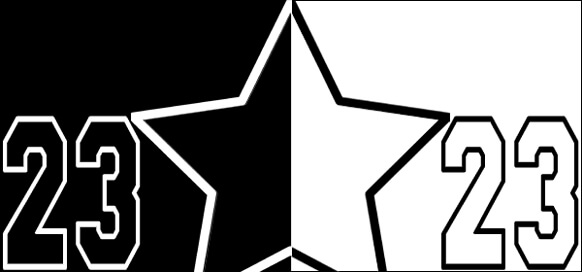 LeBron James is once again an NBA All-Star!
The NBA will have a new all-time leader in consecutive All-Star Game starts, as
Making his fourteenth consecutive start in the NBA's annual mid-season celebration, James will pass Bob Cousy as the most repeated All-Star starter in league history, and trails only Kobe Bryant (15) for most career All-Star Game starts.
As the top overall vote getter in the Eastern Conference — LeBron finished with the most All-Star votes in the NBA — James earned the role of team captain. In a new format to the All-Star game, LeBron and Steph Curry, who received the most votes in the Western Conference, selected their teams from a pool of players, fantasy draft style. Team LeBron will feature James' finals nemesis Kevin Durant, Pelicans' star big man Anthony Davis and LeBron's former Cleveland teammate Kyrie Irving.
Over his 13 previous All-Star appearances, James has averaged 24.2 points, 6.0 rebounds, 5.8 assists and 1.3 steals in 29.4 minutes, while shooting .518 (129-249) from the floor. He ranks first all-time in All-Star Game points scored (314), first in field goals made (129), first in three-pointers made (31), fourth in scoring average (24.2), and sixth in assists (76).
In celebration of this year's festivities in Los Angeles, LeBron's All-Star Game custom mouthguard matches the black and white color scheme and star motif of the team uniforms and gear the players are wearing on Sunday, February 18, as well as a small tribute to his 14th All-Star game.
Check out LeBron's custom All-Star Game mouthguard below: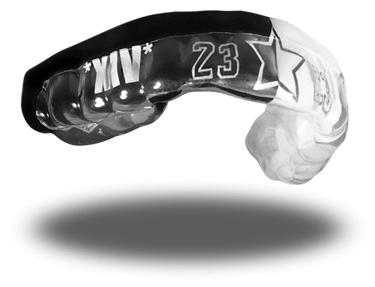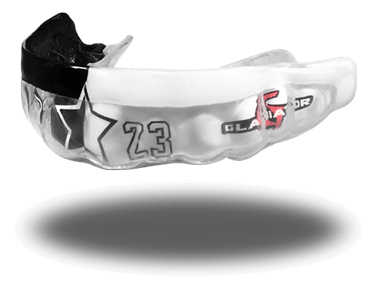 Cheer on LeBron James in the 2018 NBA All-Star Game this Sunday, February 18 from Los Angeles. What do you think of his 2018 All-Star custom mouthguard? Let us know your thoughts and how you think it stacks up to his previous versions in the comments.