Check Out Kieran McArdle's Toronto Rock Custom Mouthguard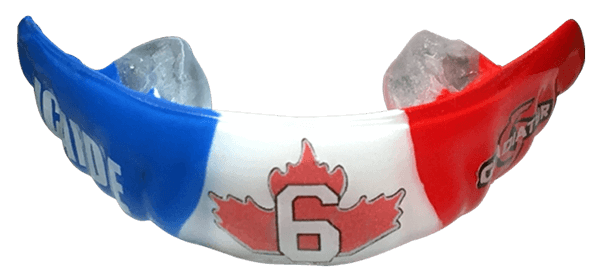 Kieran McArdle is bringing his talents to the indoor arena!
The Team Gladiator Athlete and Florida Launch attackman has signed a one-year deal with the Toronto Rock of the National Lacrosse League (NLL). As with other players in Major League Lacrosse (MLL) — which plays its season in the summer — McArdle is joining the Rock for the NLL winter season.
In honor of the MLL All-Star's upcoming season, Gladiator designed Kieran's High Performance Lite to feature the Toronto Rock's signature maple leaf, color scheme and, of course, McArdle's number six.
Check out McArdle's custom NLL Toronto Rock mouthguard below: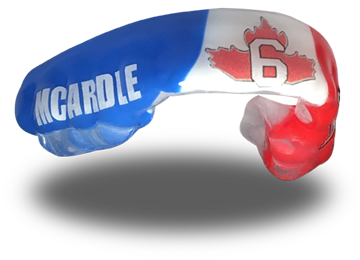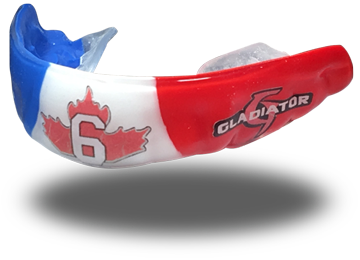 In just three seasons with the Florida Launch, McArdle has made quite an impact. The attacker won Rookie of the Year honors in 2014, which he followed up by setting a Florida Launch team record with 65 points in 2015. He's been selected as an All-Star twice, as well as a member of Team USA's men's senior lacrosse roster three times.
Gladiator is proud to protect Kieran McArdle and wishes him luck in his debut NLL season. What do you think of Kieran's custom Toronto Rock mouthguard? Let us know in the comments and check out the Gladiator High Performance Lite below.