Why Your Season Depends On The Mental Health Of Your Players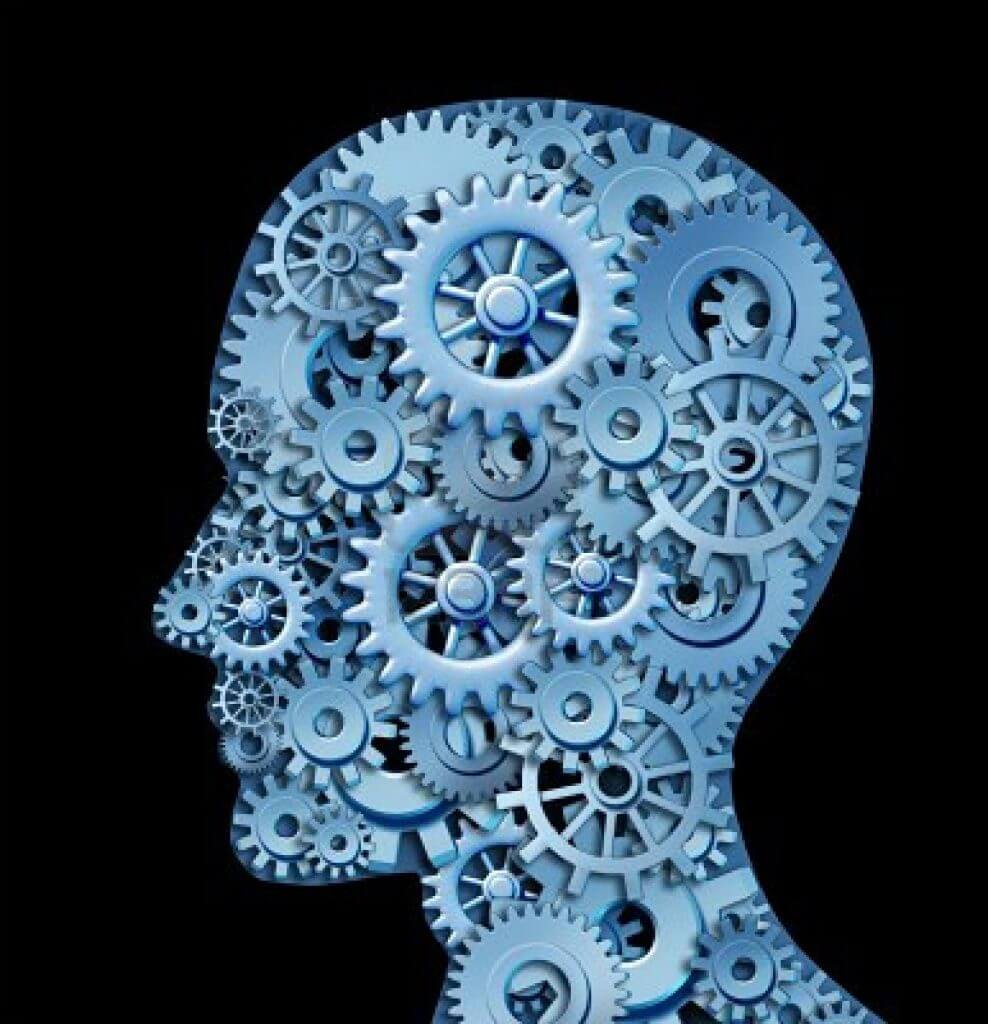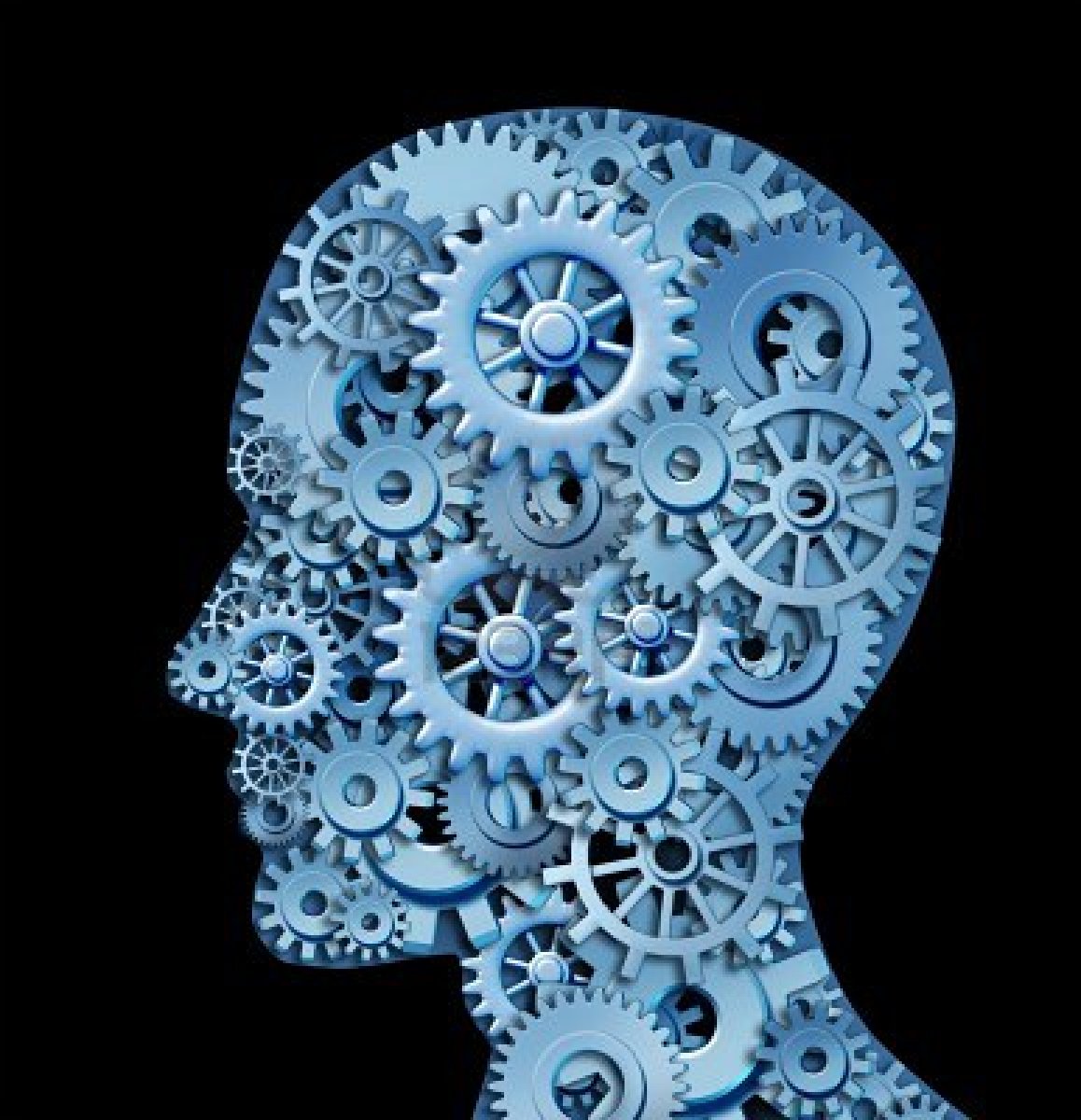 In order to perform at a peak level, it's integral for an athlete to be healthy.
That's a pretty obvious statement. But chances are your first thought was about a player's physical health, not their mental makeup. As important as it is for your athletes to feel good physically, the mental health of your players is just as vital to their success on the field, court or ice.
As the old adage goes, sports are 80% mental and 20% physical. A player's mentality plays a major role in how they perform, as a clear mind allows athletes to focus on the task at hand. As a coach, it's important to be aware of your team's mental health, as you have the ability to help your players focus and play to the best of their abilities.
Know Your Team

Much like their playing styles, every athlete has a different mental makeup. That means the motivation tactics you use may not work for every player across the board. Allow your team to do their thing, in terms of individual preparation.

However, every team does have a collective culture that requires a specific type of motivation. Do your players respond to being disciplined, or are they more receptive to a motivating speech? Is a short warm-up sufficient enough to prepare your team, or do they play better after an extended warm-up session?

An intimate knowledge of your team's preferences goes a long way to getting your players in the right mental space for a game.

Know Your Players

While letting your players prepare for a contest in the way that suits them best is ideal, there are still some players who need that extra outside push.

Sure, some members of your team won't require any additional motivation or mental preparation; but there are players who need a little bulletin board material to get them going, or a coach being tough on them, or a form of positive reinforcement.

It's up to you to distinguish this in your players and really get to know their personalities, what makes them tick. Knowing your players is the best way to get the most out of them.

Know Your Captains

Your team's captains — the players you choose to lead your squad — are your life line to your team. Understanding where they are mentality through the course of a game or a season is akin to keeping your finger on the pulse of your team.

As your captains go, your team goes.

They also act as your eyes and ears in the locker room; giving you direct insight into any potential issues with individual players you may not otherwise see. Regular meetings with your captains are a great way to stay on top of your team's mental health.

Know Your Influence

Oftentimes, you won't even need to rely on your captains to know that there's a problem. You spend so much time together with your team — particularly on the high school and college levels — that you should have no problem picking up on bad body language or unusually sour attitudes.

But what do you do if you notice something is clearly wrong mentally with one of your players on the field, court or ice? For one thing, don't just outright bench them.

It's important to reach out to your players if you see them struggling with the mental aspect of the game. Take the opportunity to connect with your player, as simply listening to them may be exactly what they need. You may even be the stepping-stone to get them the help they're searching for. Isn't that ultimately the role of a great coach?
Be a great coach! Focus on the mental health of your players instead of distractions like ordering equipment. With Gladiator's Protection Program, the administrative burden of placing orders is taken off your plate, freeing up your time for more important things, like mentally preparing your team.
Make a positive impact on the mentality of your players with custom mouthguards from Gladiator, the industry-leader in custom mouthguards.