The NFHCA And Gladiator Custom Mouthguards Team Up Again
Gladiator Custom Mouthguards and the National Field Hockey Coaches Association will once again be teaming up for the 2015-2016 season.
As the sole mouthguard sponsor for the NFHCA, Gladiator looks forward to protecting every high school and college field hockey athlete.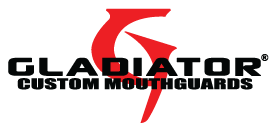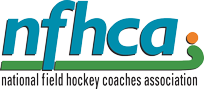 Gladiator and NFHCA look forward to entering their 7th season together.
Gladiator will attend several events as an official sponsor including…
NFHCA Preseason Workshops
2016 NFHCA Annual Convention
We look forward to seeing all of our Gladiator athletes staying protected this season and continued success with the NFHCA!