Video: The Fight Is Here! Bring Out Your Inner Gladiator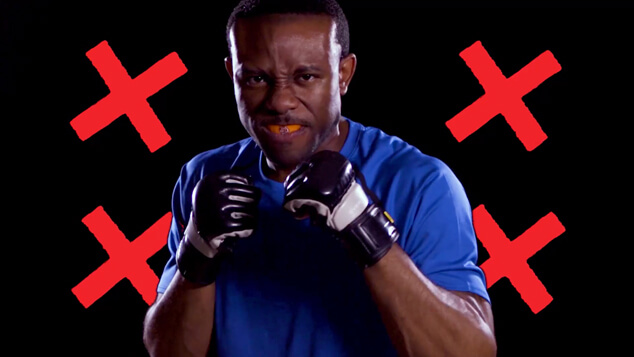 Daunting. Formidable. Unnerving.
Whatever you call it, every fighter wants to battle hard and achieve greatness when they step up to their opponent. But being epic takes confidence and personality.
That's exactly why professional fighters like Tywan Claxton and Zack Makovsky trust Gladiator Custom Mouthguards.
Only a Gladiator gives you the belief in yourself to fight to your potential and brings out your inner gladiator.
Get ready to fight!
Whether you're striking or rolling — from mixed martial arts, boxing and Muay Thai, to wrestling, jiu-jitsu and more — there's a Gladiator with the customized protection and comfort you need for your specific fighting style.
The fight is here! Bring out your inner gladiator with the confidence and personality provided by Gladiator, the custom mouthguard trusted by the pros. Click on the link below to learn more.