Become A Mouthguard Superhero With New Comic Book-Inspired Designs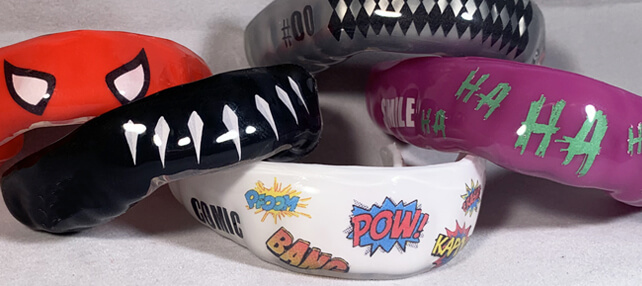 You may not have a cape. You may not have a (face)mask. But you can still look like a superhero.
Gladiator is proud to now offer new mouthguard logo designs inspired by some of your favorite comic book heroes.
Each logo in our Superhero Series provides full coverage — spanning across your smile from canine to canine — and is a $5 upgrade when you purchase a Gladiator mouthguard.
Not only is your Gladiator designed to exclusively fit your individual mouth structure — making it the most comfortable and protective mouthguard available — you can now display your alter ego with our new Superhero Series.
Check out the Superhero designs below: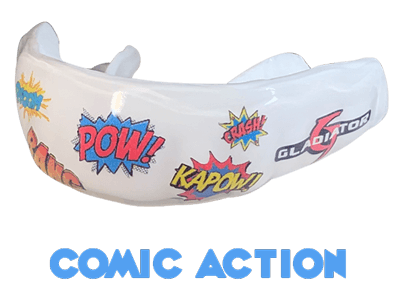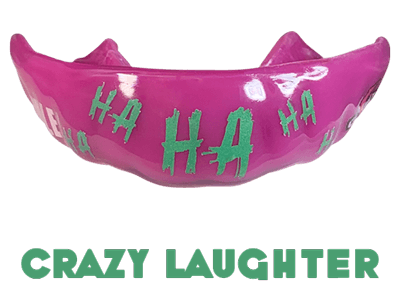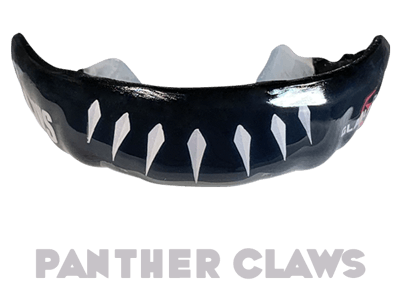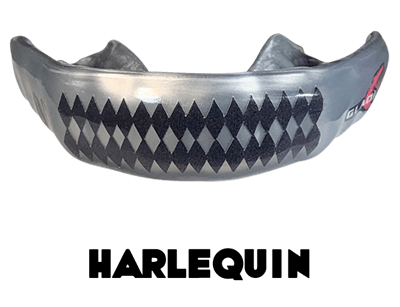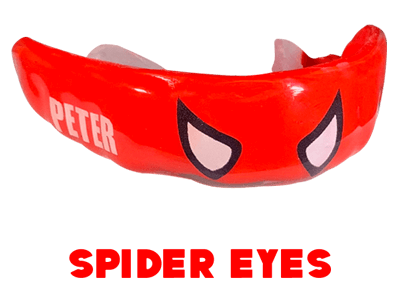 Display your alter ego or favorite comic book character with the new Superhero Series logo designs from Gladiator Custom Mouthguards.