Scare Up Some Wins This Halloween With Custom Mouthguards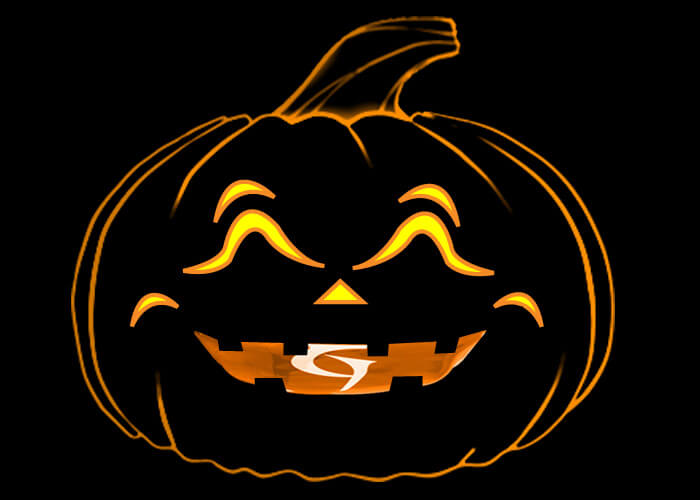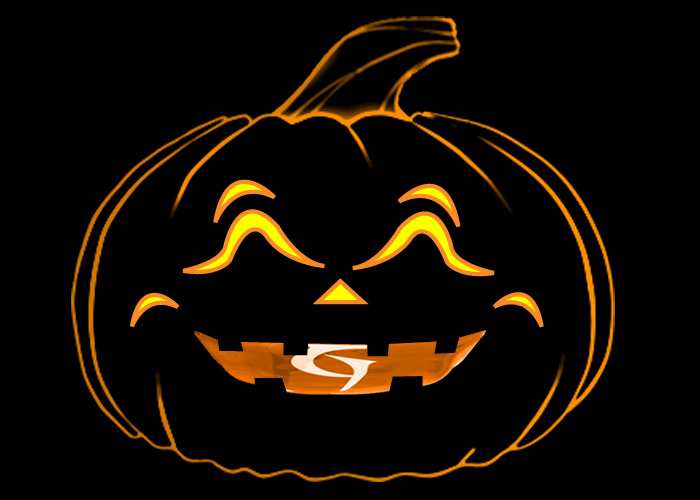 It's Fall! And you know what that means — football's in full swing, baseball is having an electric finish, ice hockey and basketball are under way and Halloween is just days away!
There's nothing better than Halloween; wearing a costume, scaring people and having fun with friends. In a way, it's sort of like playing team sports. Athletes wear uniforms, intimidate opposing players and have fun with teammates. But how do you use those things to your team's advantage?
In honor of America's favorite non-holiday, here are three ways to scare up some wins with custom mouthguards:
1. Wear A Group Costume

You see them every year on October 31. They're always the most memorable costumes of the night. A group of trick-or-treaters wearing a unified costume — The Avengers, Teenage Mutant Ninja Turtles, KISS — and you marvel at their cohesion and teamwork.

When a group wears matching or complimentary gear, it's clear they take pride in their identity; much like a team. That's why so many student-athletes wear their uniforms to go out on Halloween.

With custom mouthguards with your team's logo, your players won't just look good; they'll become a more cohesive unit. The unifying power of wearing a shared color and logo helps to develop a strong identity and build camaraderie between teammates. Custom team apparel goes a long way to helping players feel like they are a part of something bigger — a group, a collective, a family, a team.

2. Trick Your Opponents

If you grew up in the 90's — or are a huge fan of films about football — than you've likely seen the 1994 motion picture, Little Giants.

In it, the titular Giants — much smaller and less athletic than their rival Cowboys — must find a way to intimidate their vastly superior opponents. Their solution: Alka Seltzer.

While it's not wise to send your players onto the field with Alka Seltzer foaming from their mouths like rabid dogs, you still have the ability to strike fear into the heart of your opponents. How intimidating would it be for the opposition to look across the line of scrimmage and see eleven faces staring at them with mouths full of skulls or fangs or your team's logo?

Intimidation is a major key to beating your opponents. And if you thought LeBron James was intimidating simply driving the lane, just ask the Nets how menacing LeBron looked with fangs on Halloween 2010!

3. Treat Your Players

Your players won't go trick-or-treating without putting on their Halloween masks; why would they go out onto the field without putting on their game face?

Treat your player to a completely personalized mouthguard — from color and logo to name and number — and your players won't just get another piece of equipment, but a new item of team gear they value as much as their jersey. It gives them an identity. A custom mouthguard with a player's personalized name, number and team logo doesn't just become a favorite piece of their uniform, but an essential component of completing their game face.

When your players are at their locker preparing for game time — after they pull their jerseys over their pads, tie their shoes or skates, put on their eye black — that last phase of the ritual becomes placing their very own custom mouthguard in their mouth. And their game face is complete. It's game time!

And of course, the only thing better than getting candy is getting a win.
Give your team the identity of a champion and help scare up some wins with custom team apparel from Gladiator Custom Mouthguards, the industry-leader in custom mouthguards.