Kieran McArdle's New Mouthguard For The 2021-22 NLL Season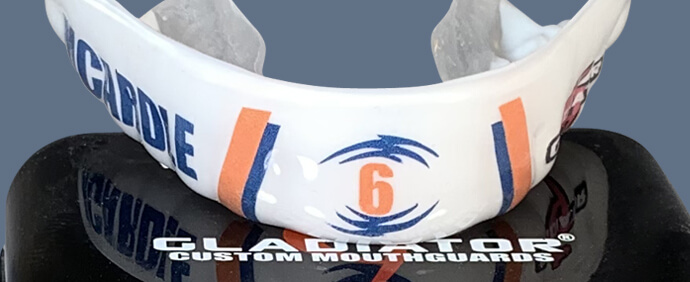 Welcome home, Kieran McArdle — again!
The Suffolk County native and three-time All-American at St. John's University is back on Long Island, just 32 miles from where he grew up, returning to the New York Riptide after inking a one-year contract.
McArdle was selected by the Riptide in the sixth round of the 2019 expansion draft, after scoring 115 points (47 goals, 68 assists) in three seasons with the Toronto Rock. In his lone season with New York — the 2020-21 season was canceled due to the COVID-19 pandemic — McArdle scored 20 points (10 goals, 10 assists) in just 12 games.
Most recently, McArdle starred for the Waterdogs LC in the Premier Lacrosse League (PLL), leading the team in points and assists for the second consecutive year.
To show his New York pride, McArdle's new High Performance Lite features the Riptide's white, orange and navy blue color scheme and accents with McArdle's name and number six.
Check out Keiran's custom 2021-22 NLL season HP Lite mouthguard below: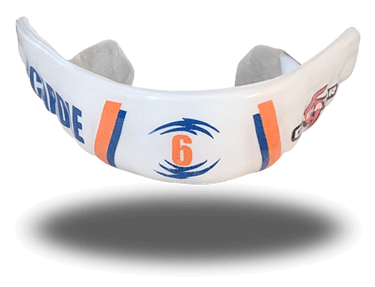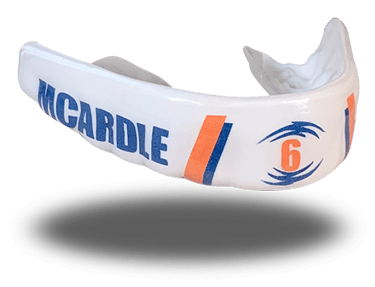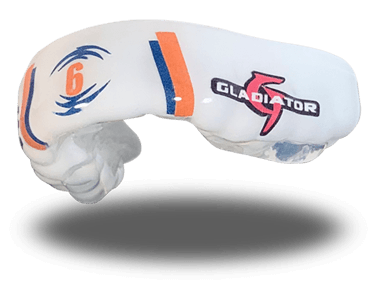 Cheer on Kieran McArdle and the New York Riptide as NLL action returns this Saturday, December 4 on ESPN+. And if you like Kieran's custom mouthguard, make sure to get your very own. Check the link below for more information.