Undefeated Jaron Ennis To Defend His Interim IBF Title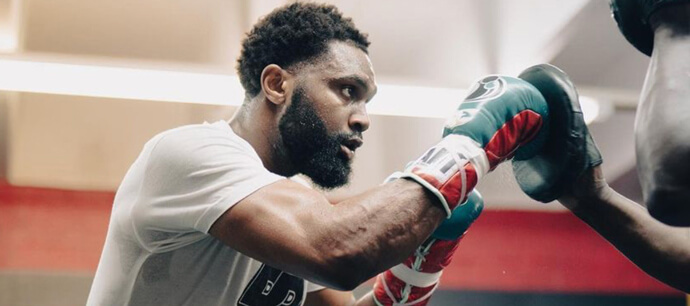 Jaron 'Boots' Ennis (30-0, 27 KOs) is set to defend his interim IBF Welterweight title on Saturday, July 8th, as he faces Roiman Villa (26-1, 24 KOs) at Boardwalk Hall in Atlantic City. Should Ennis beat the powerful Venezuelan, who is ranked #2 by IBF, he will likely get a guaranteed title shot at an IBF welterweight championship title fight.
Ennis — a Philadelphia native (our hometown!) who has been wearing Gladiator custom mouthguards since 2018 — has been dominating opponents on his way up the rankings and is currently ranked as the #3 welterweight by The RING. Villa, 30, is coming off an impressive upset win over previously unbeaten Rashidi Ellis last January, and has won five straight fights, three by knockout.
For his previous bout, where he defeated Karen Chukhadzhian by unanimous decision in January, Ennis had two versions of his Pro style Gladiator mouthguard to choose from: a "Mr. Catch A Body" version, and one based on his recently designed JBE brand logo. Against Villa, 'Boots' will be wearing a special version to commemorate the memory of his late Grandpa Joe, who recently passed.
Check out Ennis' custom Pro Gladiators, featuring a single color and bi-color option honoring Grandpa Joe: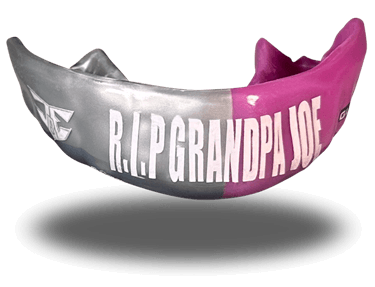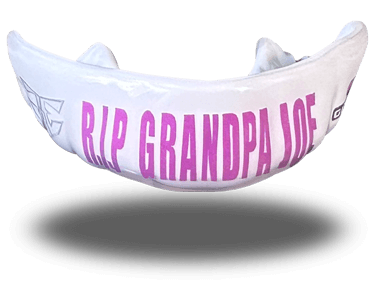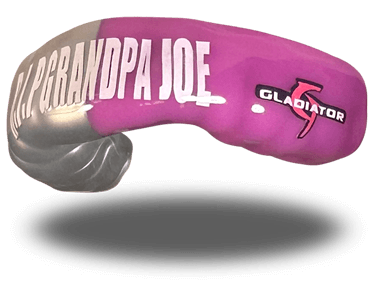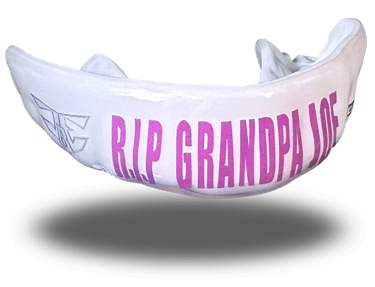 Watch as undefeated Jaron 'Boots' Ennis honors his Grandpa Joe with his Gladiator custom mouthguard and defends his interim title against Roiman Villa this Saturday, July 8 on Showtime. Which mouthguard design should Ennis wear? Let us know in the comments below!