Undefeated Jaron Ennis Takes On Karen Chukhadzhian For Interim IBF Title

Jaron 'Boots' Ennis (29-0, 27 KOs) is set to take on Karen Chukhadzhian (21-1, 11) for the interim IBF 147-lb title, Saturday, January 7 in Washington, D.C.
With a win in the Showtime pay-per-view Premier Boxing Champions event, Ennis — a Philadelphia native (our hometown!) who has been wearing Gladiator custom mouthguards since 2018 — will likely get a guaranteed title shot at IBF welterweight champion Errol Spence Jr. (28-0, 22). Ennis has been working towards a shot at the title, as he's been dominating opponents on his way up the rankings.
For past fights, Ennis has used both his nickname "Boots" and "Mr. Catch A Body" on his Pro style Gladiator custom mouthguards, as well as a special version to commemorate the memory of his grandmother, whom he lost in early 2020. For his bout against Chukhadzhian, Jaron has two versions of his Gladiator to choose from: a "Mr. Catch A Body" version, and one based on his newly designed JBE brand logo.
Check out Ennis' custom Pro Gladiators, featuring his new brand logo and "Mr. Catch A Body":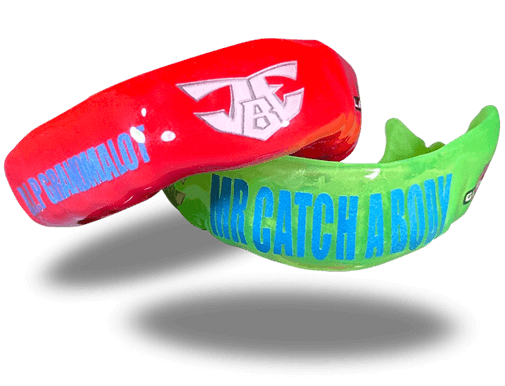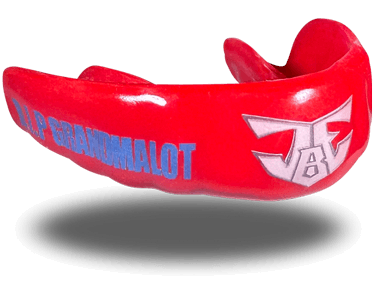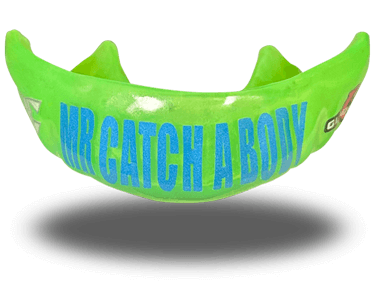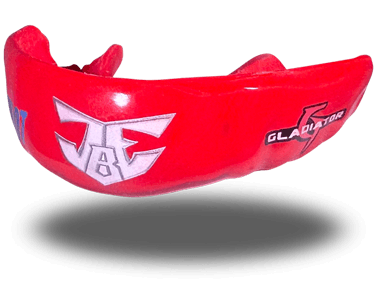 Watch undefeated Jaron 'Boots' Ennis and his Gladiator custom mouthguards take on Karen Chukhadzhian this Saturday, January 7 on Showtime. Which mouthguard design should Ennis wear? Let us know in the comments below!