Welcome To The Golden Age: Check Out Jack Eichel's New Look For 2022-23

The Vegas Golden Knights would like to welcome you to "The Golden Age," as the team rolls out a golden theme for the 2022-23 season. That includes making their gold sweaters the team's primary jersey for home games this year.
And (still relatively new) star center Jack Eichel is prepared to put that gold where his mouth is!
That's because Eichel's High Performance 2022-23 season custom mouthguards all feature metallic gold accents. With three unique versions featuring the team logo, alternative logo or team name — and of course his custom ID: EICHEL 9 — Eichel will be prepared to lead the team through the Golden Age and into the postseason once again.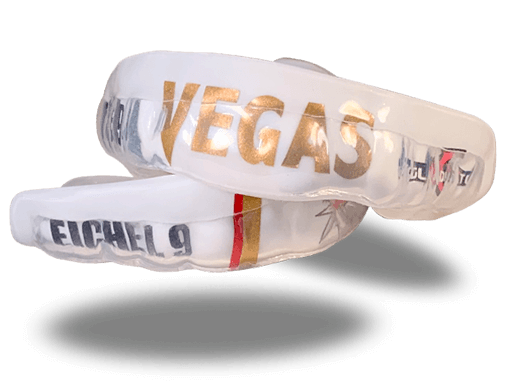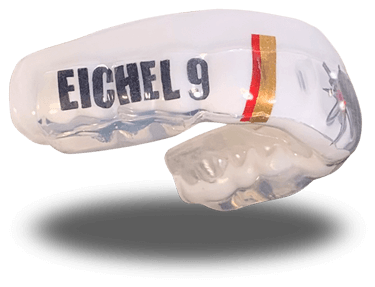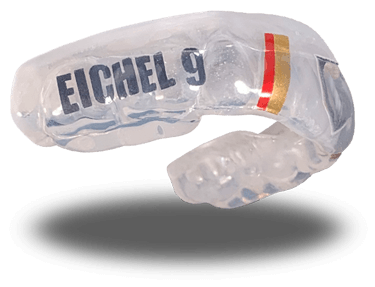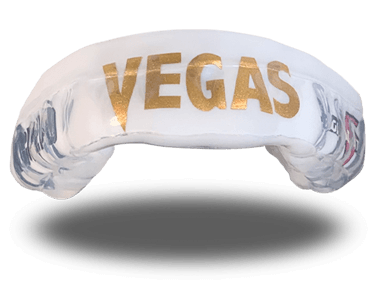 Help usher in The Golden Age as Jack Eichel and the Vegas Golden Knights open their season against the Los Angeles Kings today. Want to get the same protection as an NHL All-Star? Click the link below for more details.