Exclusive: Danny Garcia Is Ready For His Super Welterweight Debut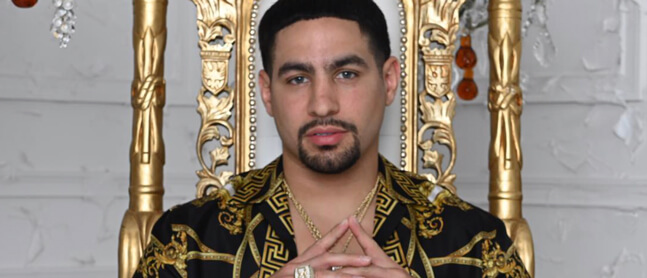 Danny Garcia is ready for Showtime. Again. And this time, he'll be fighting in a new weight class. Again.
That's because the 34-year-old legend is attempting to make history. Already a two-division champion — he claimed the light welterweight unified world title in 2012 and the WBC welterweight title in 2016 — Garcia (36-3, 21 KOs) will make his super welterweight debut this Saturday, July 30, against Jose Benavidez, Jr. (27-1-1, 18 KOs).
A win against Benavidez at the Barclays Center in Brooklyn, NY — as part of the Premier Boxing Championship series on Showtime — would put Garcia in a position to unseat the current undisputed champ of the super welterweight division in Jermell Charlo, and become a three-division champion.
Garcia has been proudly protected by Gladiator Custom Mouthguards since the company's inception in 2001. At the time, Garcia was a 12-year-old being trained by his father, former boxer Angel Garcia, and he went on to become the first Latino world champion from Philadelphia (our hometown!).
As he has throughout his career, Garcia will be wearing his Gladiator Pro with Power Grip upgrade custom mouthguard. One of the two designs features Garcia's standard red, white and blue color scheme — which he typically wears — while the other is a red with metallic royal blue, to match his fighting shorts. Both designs feature his DSG logo and his daughter's name: Philly.
Check out Garcia's custom mouthguards for his super welterweight debut fight with Benavidez and let us know which one you think he should wear: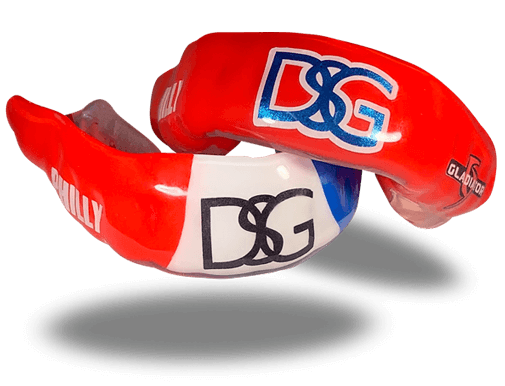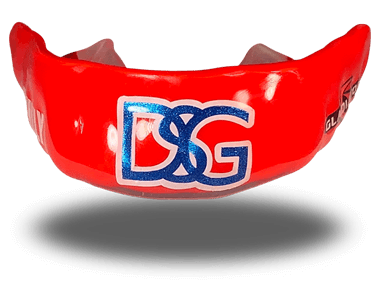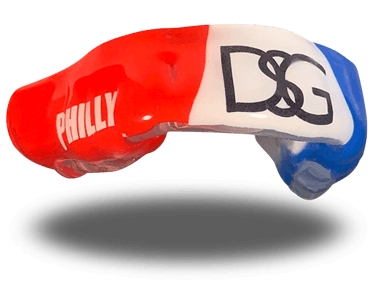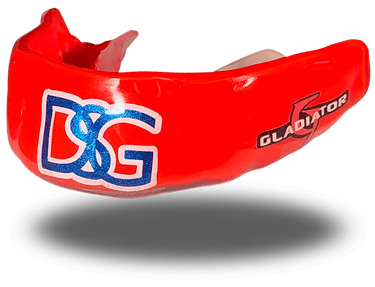 Watch our hometown hero Danny Garcia and his custom mouthguards debut in the Super Welterweight Division this Saturday, July 30. Which design should Danny wear? Let us know in the comments below!