It's Time To Celebrate, With A Discount Code
It's time we all had something to celebrate. And we want to be the leaders of that celebration!
Over the Memorial Day holiday, use the discount code on all new custom orders. That includes custom mouthguards, nightguards and retainers. This is the first all-inclusive promotion code we have ever offered. Celebrate this special offer with a new Gladiator custom mouthguard, nightguard and retainer.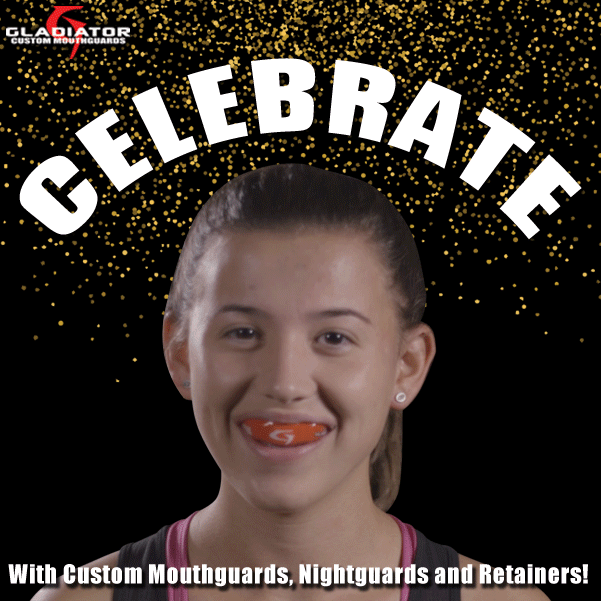 Discount code CELLY2020 can be used in the discount code section of the shopping cart upon checkout to receive a discount on your new custom mouthguard, nightguard or retainer.
Offer expires 5/26/20