In Memory Of Co-Founder John Hackman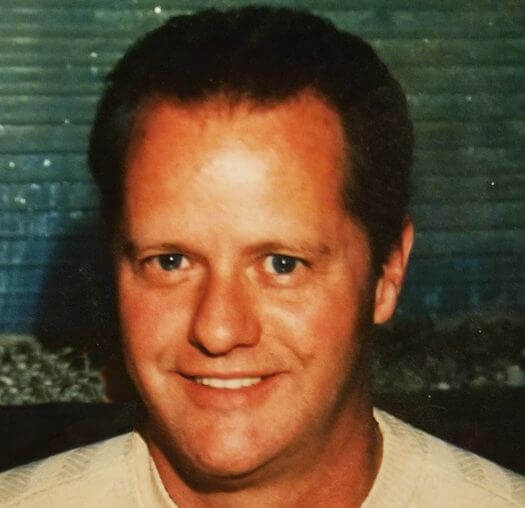 In the early am hours on Saturday September 1st, Gladiator Co-founder John Hackman passed away peacefully at home with his family.
John meant more to Gladiator Custom Mouthguards than words can describe and he will be deeply missed by all. As the mastermind behind the first Gladiator design and process, he was instrumental to development and success. John's passion could be felt in every aspect of the company he helped create and that passion will continue to lead us forward.
John will be remembered by his generosity and desire to always be helping others in any way he could. Brilliant beyond compare, John always put his knowledge to good use and believed in doing every job the right way, the first time and to the best of his abilities.
John will be truly missed by his wife of 20 years, son, family and friends.