Hockey East And Gladiator Custom Mouthguards Continue Teamwork
Gladiator Custom Mouthguards and partner Hockey East look forward to continuing to work together through the 2015-2016 season!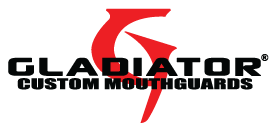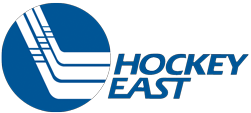 Gladiator has been the "Official Mouthguard Of Hockey East" since 2009 and is looking forward to again contributing to Hockey East in 2016.
Gladiator also sponsors the year-end Best Defensive Forward Award. The award will be announced at the conclusion of the 2015-2016 regular season.
Good Luck to all Hockey East teams this season and we look forward to working with you!