Gear Up For Your Next Season
Many sports right now are in or nearing the off-season.
But any serious athlete knows, there is no such thing as the off-season. Use this time to train, prepare and gear up for next season. Whether for summer camps and training or the season to come, don't wait till it's to late. Use the discount code below on your new Gladiator custom mouthguard.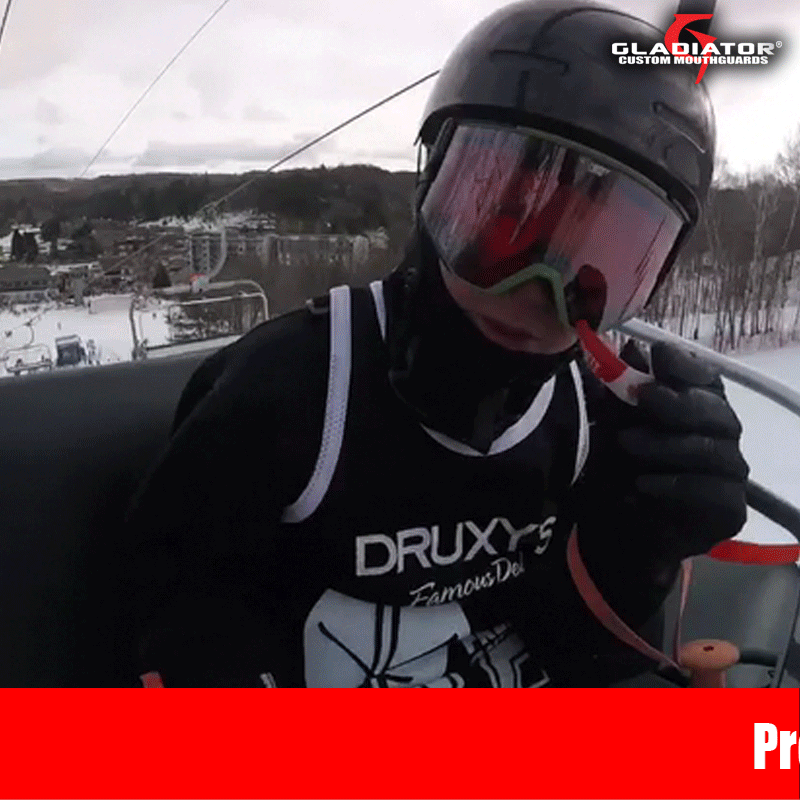 Discount code GearUp2019 can be used in the discount code section of the shopping cart upon checkout to receive a discount on your new custom order.
Offer expires 5/21/19