Discount For Black Friday Cyber Monday Weekend
It is time to start your holiday shopping and we want to be sure you can have all the best gifts. It's important that your athletes have the proper protection. Use our Black Friday and Cyber Monday sale discount code to help you with your custom mouthguard shopping.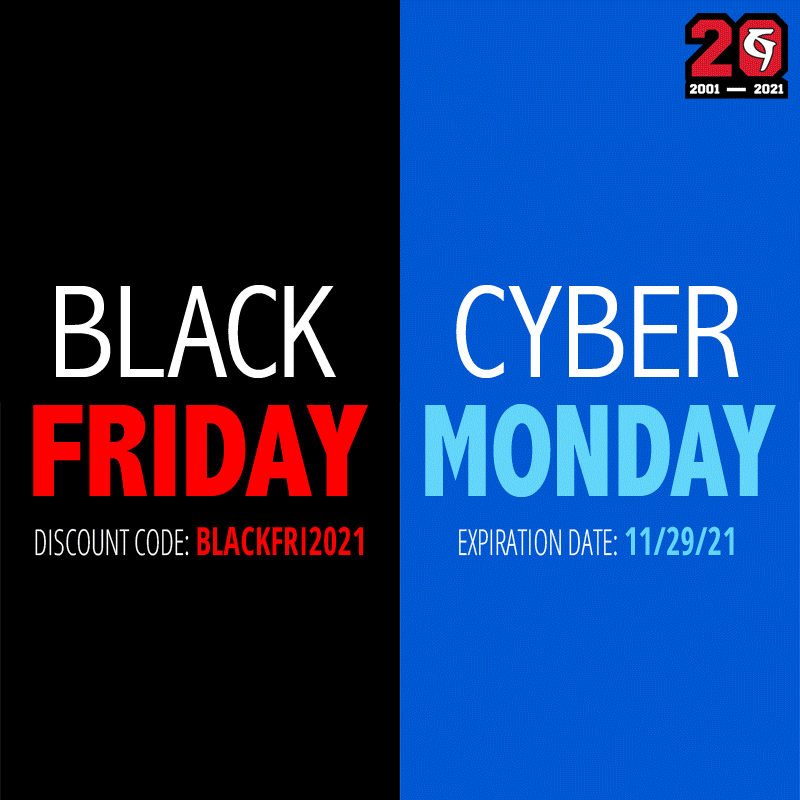 Discount code "BlackFri2021" can be used in the discount code section of the shopping cart upon checkout to receive a discount on your new custom mouthguard.
Offer expires 11/29/21