August Sale Discount Code
Summer is coming to an end and the fall seasons are fast approaching. It's important that you begin researching, planning and arranging for you and or your athletes' proper protection. Use our August sale discount code to help you with your custom mouthguard needs.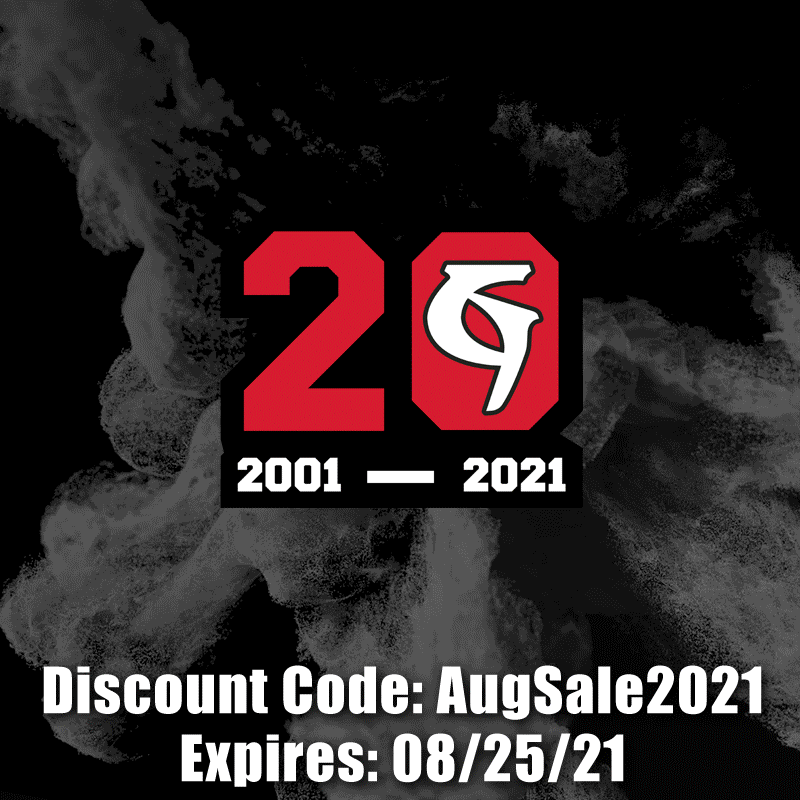 Discount code "AugSale2021" can be used in the discount code section of the shopping cart upon checkout to receive a discount on your new custom mouthguard.
Offer expires 8/25/21